The Institute for Sustainable Infrastructure's (ISI) managing director, Melissa Peneycad, has been appointed to the Bureau (executive board) of the United Nations Economic Commission for Europe's (UNECE) Working Party on Public-Private Partnerships.
The Working Party identifies and promotes international Public-Private Partnership (PPP) best practices and develops and evaluates a capacity-building and policy advisory program for public- and private-sector officials, emphasizing low and middle-income countries. The Working Party prepares standards and policy recommendations for consideration and adoption by UNECE's Committee on Innovation, Competitiveness, and PPPs (CICPPP).
Tony Bonnici, Officer in Charge at the Cooperation and Partnerships Section within the UNECE, is delighted by Melissa's appointment. "The Working Party identified a need to bring in experts from other non-governmental sectors to round out the Bureau's expertise, and to this end, one representative from the private sector, academia, and civil society can be appointed to serve on the Bureau as an observer or non-voting member," he explains. "After being selected by her global peers, Melissa was appointed civil society representative. I am thrilled with this outcome as she brings a true depth of experience and technical expertise to the Bureau."
"I am honoured to serve on the Bureau of the Working Party on Public-Private Partnerships," says Melissa Peneycad. "I look forward to drawing on my years of experience collaborating with global stakeholders on ground-breaking sustainable development initiatives related to infrastructure and PPPs to contribute to the aims of the Working Party and the larger UN community."
In recent years, the UNECE achieved considerable prominence for its work in PPPs, especially concerning how PPPs can be used to help achieve the United Nations Sustainable Development Goals (SDGs). Its 'PPPs for the SDGs' approach assists governments and their private-sector partners and investors in designing and implementing PPPs that provide value for people, value for the planet, and comply with the UN SDGs.
PPPs for the SDGs promote access and equity; are economically practical and fiscally responsible; achieve environmental sustainability and resilience; are replicable; and include a broad range of stakeholders, including those most vulnerable. A robust evaluation methodology and associated guidance support the development and implementation of PPPs for the SDGs.
Melissa was instrumental in developing and operationalizing the UNECE PPP Evaluation Methodology for the SDGs. Her work began in 2020 when she was asked to co-chair an international project team of more than 100 experts assembled to develop this Methodology. Since its launch in 2021, the Methodology has been deployed in more than 20 countries and is the primary tool used to evaluate PPPs for UNECE's annual infrastructure award.
Melissa has the full support of the Washington, DC-headquartered ISI to her role on the Bureau of the Working Party on Public-Private Partnerships. She also has considerable experience developing and implementing other sustainability strategies, frameworks, standards, evaluation methodologies, and programs that have raised the bar for excellent performance from an environmental, social, governance (ESG), and sustainability perspective. Notably, her work with ISI's signature Envision® sustainable infrastructure framework and rating system has improved the sustainability, resiliency, and equity of hundreds of infrastructure projects and PPPs across the United States, Canada, and overseas.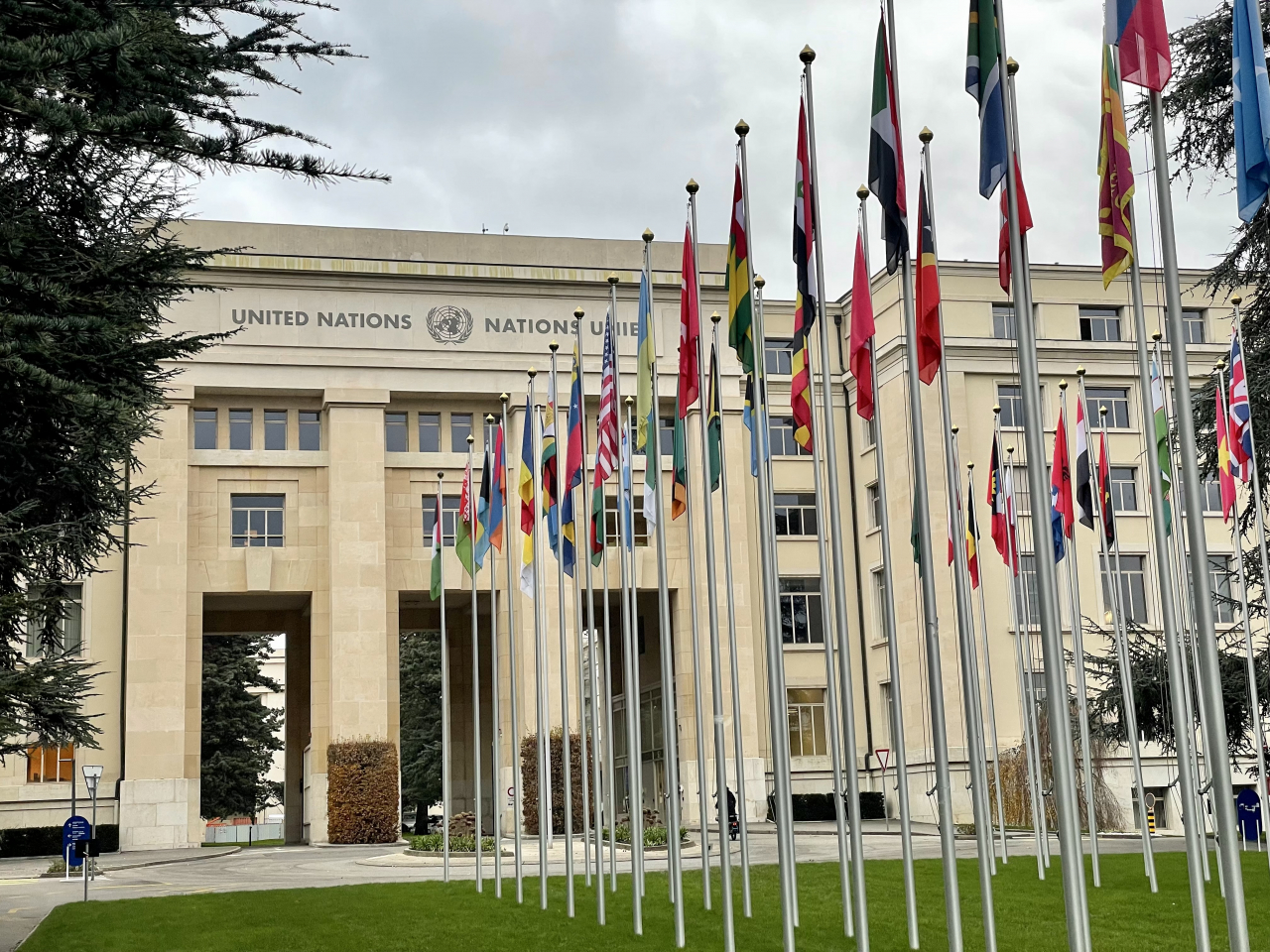 https://sustainableinfrastructure.org/wp-content/uploads/2022/12/UN-pic.jpg
459
427
Conrad McCallum
https://sustainableinfrastructure.org/wp-content/uploads/2023/01/ISI-for-web.png
Conrad McCallum
2022-12-01 21:52:02
2023-04-13 08:20:39
Institute for Sustainable Infrastructure Represented on United Nations Bureau for Sustainable Infrastructure and Public-Private Partnerships