August 30 WEBINAR: Initiating Envision Use for Organizational and Project Readiness
This course's two modules tackle how Envision can positively transform organizational and project practices.
Date: August 30, 2023
Time: 2– 4 PM ET
The first, "Initiate Envision for Organizational Readiness," focuses on looking inward, and using a wealth of Envision resources to build sustainable practices within organizations and relevant stakeholders. The second, "Preparing for Project Success," takes the multidisciplinary foundation set and focuses on outcomes, using verified project examples as a roadmap.

Closed Captioning
ISI has expanded its closed captioning to now include the recorded webinars. The feature has been in place for the live versions of webinars via the Zoom platform, as well as in any sections of new asynchronous courses that have voice narration.
Recorded webinars have not until this point been able to carry the zoom captioning because of the way they were previously edited.
With the workaround that we were able to implement for this issue, we're pleased to report that the recorded webinars will have closed-captioning moving forward. Full credit to ISI's Senior Learning Technologist, Ted Marcelo!
Carbon Capture, Utilization and Storage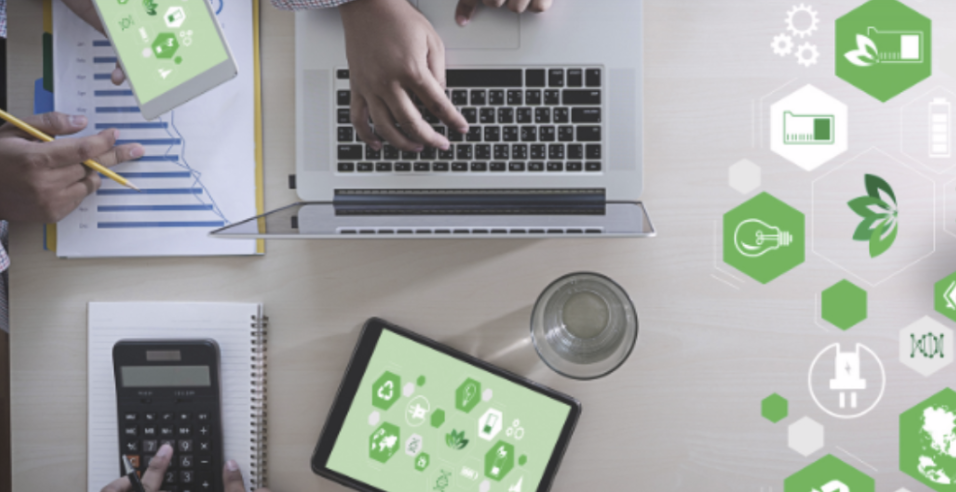 The recording of our June 14 webinar on Carbon Capture is up
This presentation explores different types of CCUS technologies used in heavy industries like power, steel, cement and oil and gas and how the existing market drivers are helping to create a more sustainable world. The presenter was Sunil Vyas of FLUOR. Login to your ISI dashboard and click on Trainings -> Webinars.
Socially Just and Equitable Infrastructure
Kailey Eldredge presented this webinar on June 28th. You can access an asynchronous version of the course in your ISI dashboard. Login to your ISI dashboard and click on Education.
Recent Workshops
Here are some highlights of recent Envision training:
Bronwyn Worrick led a training workshop at COWI's North American office on June 13, attracting 15 participants.
Bob Beinstein held an AECOM Virtual Training session on June 19, with 16 participants.
Meghan Wrenn led ENV SP sessions with New York City Metropolitan Transit Authority (MTA) employees in the month of June.
And Cristina Contreras led an Envision training workshop for sustainability professionals in Columbia on July 7, further expanding the awareness of Envision in Latin America!
https://sustainableinfrastructure.org/wp-content/uploads/2023/07/ISI-Education-E-News-for-July-13-2023.png
367
402
Conrad McCallum
https://sustainableinfrastructure.org/wp-content/uploads/2023/01/ISI-for-web.png
Conrad McCallum
2023-07-14 15:06:26
2023-07-17 23:47:17
ISI Education E-News for July 13, 2023