News
Stay up to date with whats going on with Envision and learn more about our projects.
Raleigh, NC
Chris Brown and David Christopher (both with HDR) will share Envision case studies at the NC…
Washington, DC
Denise Nelson (ISI) will present data on how infrastructure owners are using Envision. To visit the…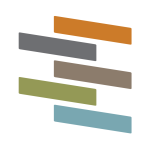 Washington, DC
Anthony Kane (ISI) will be discussing Envision at the AGC conference.
Milwaukee, WI
Prospective Envision Sustainability Professionals may attend this in-person credential workshop in lieu of the online training.…
Platteville, WI
Prospective Envision Sustainability Professionals may attend this in-person credential workshop in lieu of the online training.…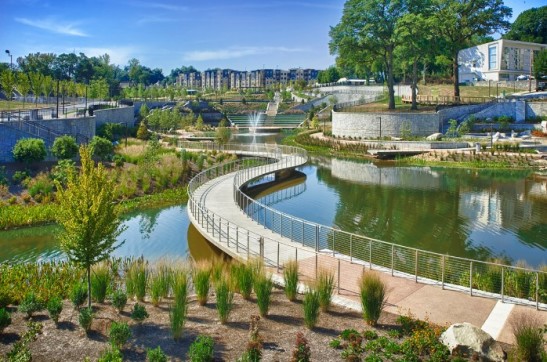 Portland, ME
Julia Stein (HDR, Inc.) will be presenting on the Historic Fourth Ward Park project in Atlanta…
Washington, DC
Join Kari Hewitt (VHB) and Denise Nelson (ISI) as they discuss how infrastructure owners are changing…
Andy Shaw (Black & Veatch) will be presenting his work with Anjana Kadava on using…
Washington, DC
Join Kari Hewitt (VHB) and Denise Nelson (ISI) as they discuss how infrastructure owners are changing…