About ISI
About the Institute for Sustainable Infrastructure
The Institute for Sustainable Infrastructure (ISI) is the hub of a unique community of organizations and individuals involved in the planning, design, construction, and maintenance of infrastructure. Based in Washington, DC, our nonprofit 501 (c) (3) organization was created for a single purpose: to develop and maintain a sustainability rating system for all civil infrastructure.
To further our mission, we provide Envision at no cost to the infrastructure community. We train individuals in its use, after which they can earn the ENV SP credential, and we also offer a project verification and award program.
ISI has grown significantly since its founding, and now counts thousands of individual practitioners, government agencies, companies, and other organizations as members. Located throughout the country, these individuals and organizations are actively using Envision to create and maintain more sustainable infrastructure. We invite you to join today.
ISI was founded by the American Public Works Association (APWA), the American Society of Civil Engineers (ASCE), and the American Council of Engineering Companies (ACEC) and operates under their oversight. ISI collaborated with the Zofnass Program for Sustainable Infrastructure at the Harvard University Graduate School of Design to develop Envision. This state-of-the-art, holistic sustainability rating system and planning guide helps professionals plan and execute more sustainable infrastructure projects.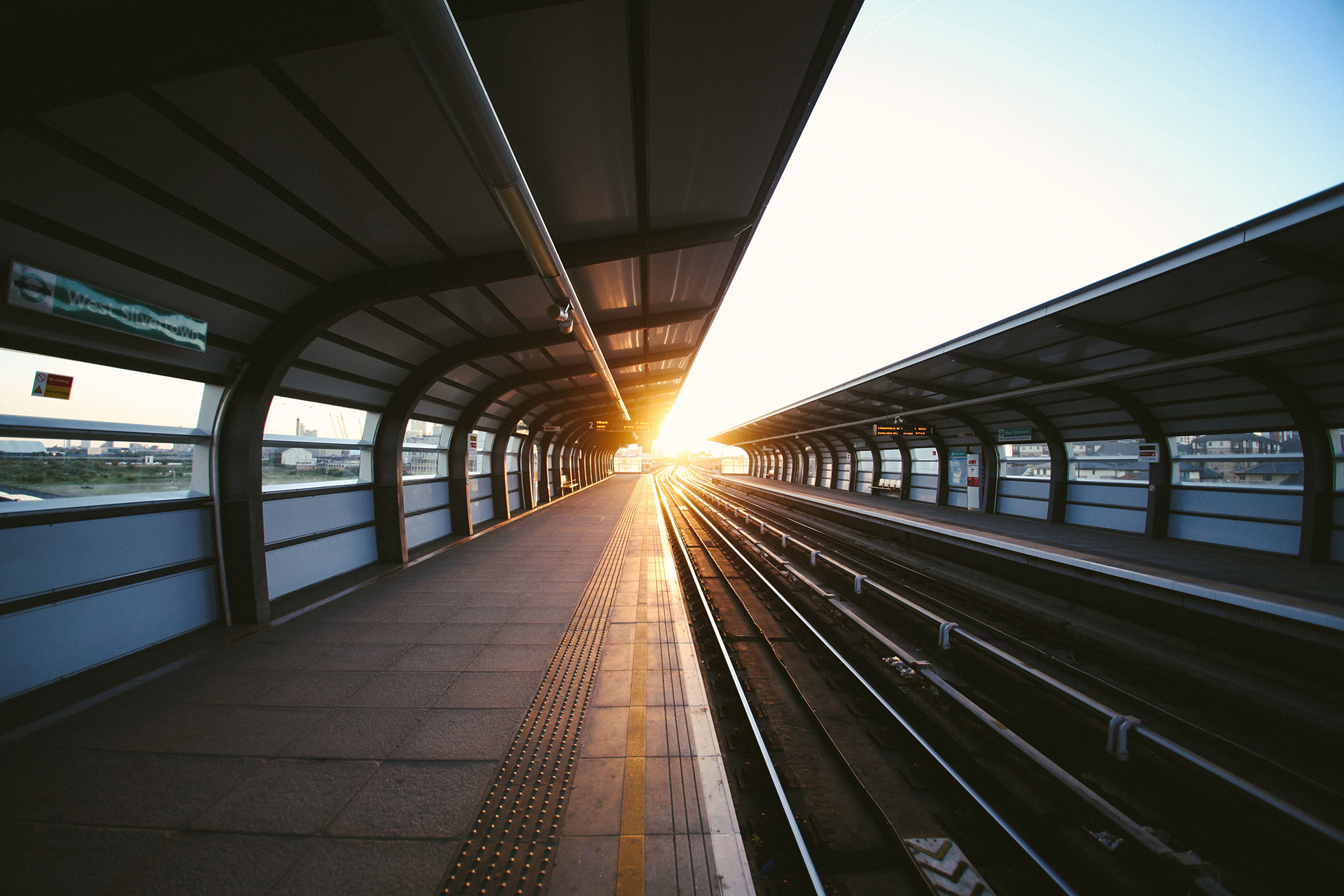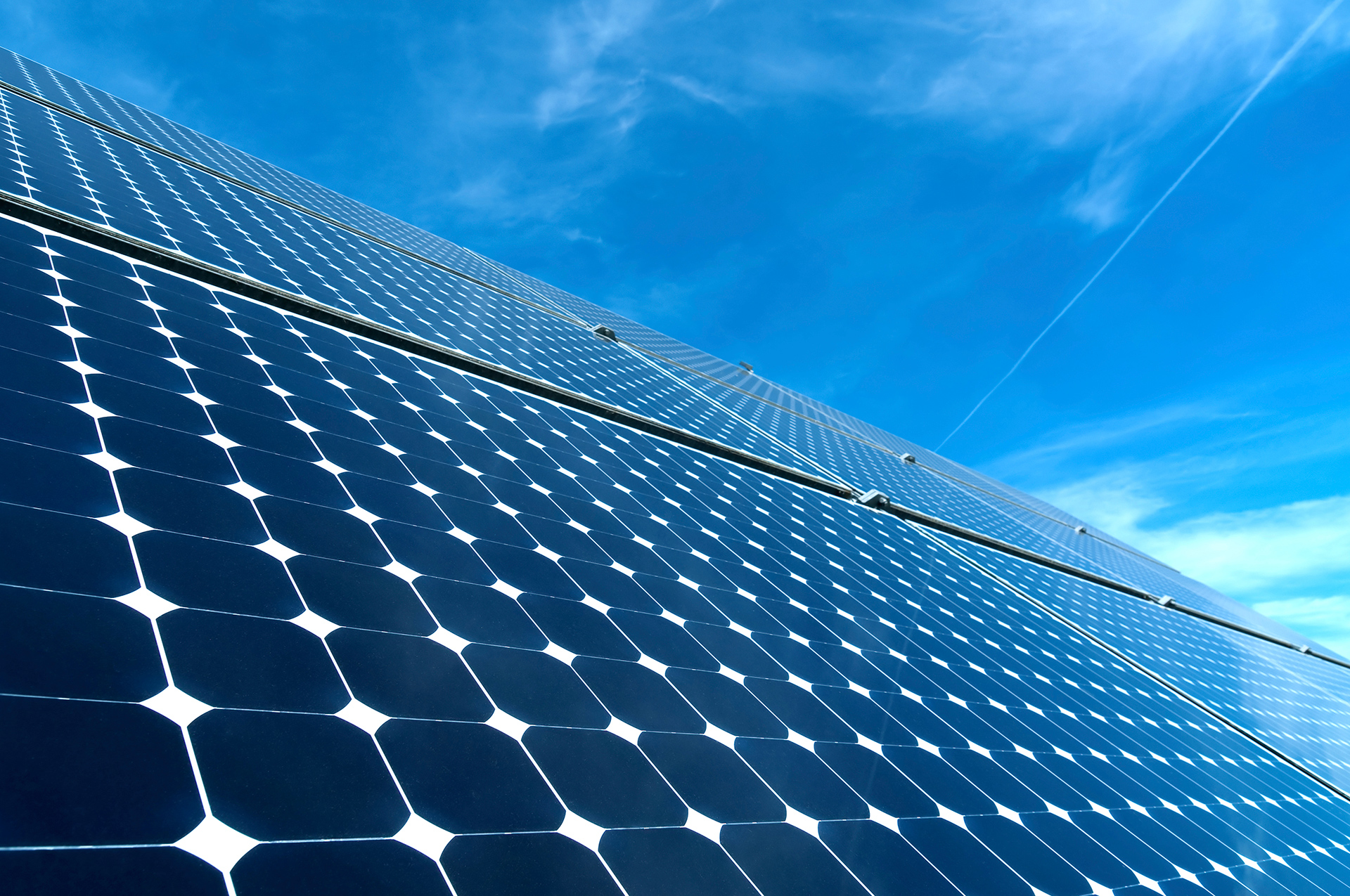 Envision provides a holistic framework for evaluating and rating the community, environmental, and economic benefits of all types and sizes of infrastructure projects. This resource consists of a broad range of criteria that help individuals make better decisions at each step of the project. These criteria address a project's impact on the surrounding community and environment, technical considerations regarding materials and processes, and other critical choices spanning the project's lifecycle. Envision also provides a framework for facilitating discussions with all stakeholders on the often-complex choices which communities and their elected officials must make to be good stewards of their resources.