President & CEO

As president & CEO, Anthony oversees the organization's overall operations and leads the development of the Envision framework for sustainable infrastructure. Full Bio

Education Director

Leslie Brunell oversees educational programming in her role at ISI, including the ENV SP credential, continuing education courses, and training for Envision verifiers and ISI trainers.

Membership Director

Audrey Gorham works closely with ISI's membe organizations in both the public and private sector. Prior to coming to ISI, she worked in the Environment Group of the Pew Charitable Trusts. Full Bio

Verification Director

Kristi Wamstad manages the verification process, ensures consistency in project reviews, and provides technical assistance. Prior to ISI, Kristi was the technical director for USGBC's LEED for Cities and Communities and STAR Communities. Full Bio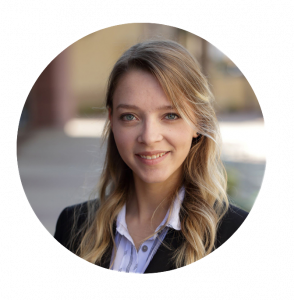 Verification Specialist
Kailey provides technical assistance and supports program implementation as a Verification Specialist. She is also responsible for leading projects through the Envision verification process.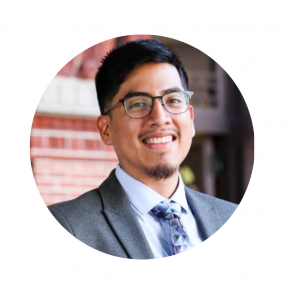 Senior Learning Technologist
Ted Marcelo designs, develops and advising on eLearning courses and instructor-led trainings through a variety of multimedia technologies.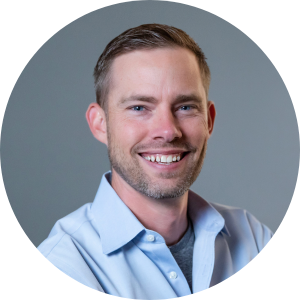 Verification Specialist
A Verification Specialist with ISI, Scott previously worked in land surveying and as a consulting engineer in the land development realm focused on a wide variety of technical design, project management, and project owner/stakeholder support.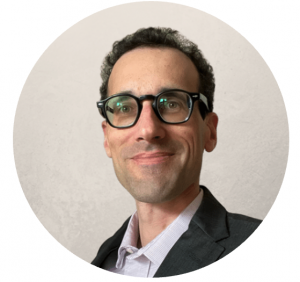 Communications Manager
Conrad joined ISI in 2022, bringing several years of communications and stakeholder relations experience in both the corporate and nonprofit sectors.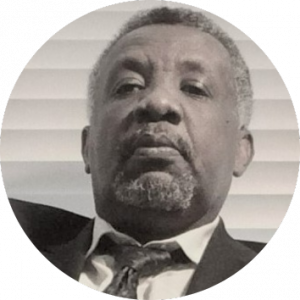 Verification Specialist
Abdel's career has included professional engineering and academic roles. His experience includes leadership positions in engineering consulting and construction project management both here in the United States and overseas.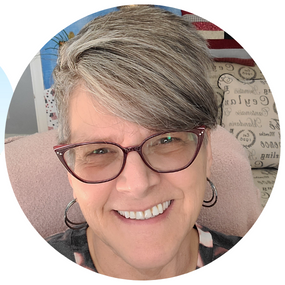 Senior Operations Specialist
Sheila Newman oversees accounts payables and receivables, customer service with all incoming calls and e-mails, and supporting all other areas of ISI. Full Bio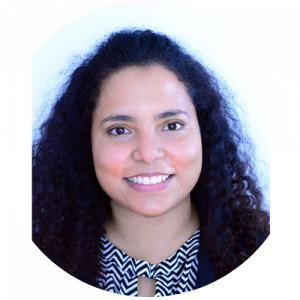 Senior Research Associate
Judith is responsible for advancing research and tools for sustainable infrastructure and in support of the Envision sustainability framework.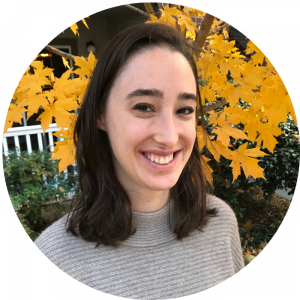 Member Relations Specialist
Jillian Samowitz fosters positive relationships between ISI and its members, providing support in the areas of member engagement, growth, and retention.