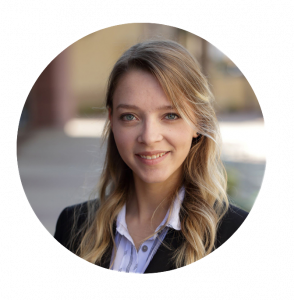 Verification Specialist
Kailey Eldredge is a Verification specialist at ISI. She is responsible for leading projects through the Envision verification process.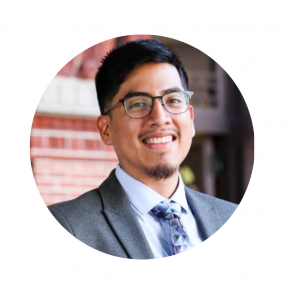 Instructional Designer
Ted Marcelo is an Instructional Designer for ISI's Education department, where he creates and advises on eLearning courses and instructor-led trainings through a variety of multimedia technologies. Ted holds a bachelor of arts degree in English from the University of South Florida, and a master of science degree in Instructional Design & Technology from the University of Tampa.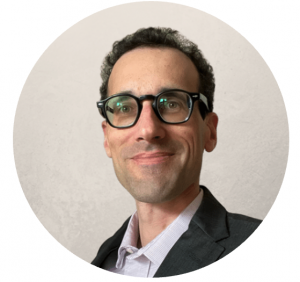 Senior Communications Specialist
Conrad brings several years of communications and stakeholder relations experience both in the nonprofit/institutional environment and the private sector.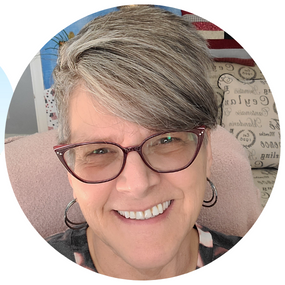 Senior Operations Specialist
Sheila Newman is a Senior Operations Specialist with ISI, handling accounts payables and receivables, customer service with all incoming calls and e-mails, and supporting all other areas of ISI. Full Bio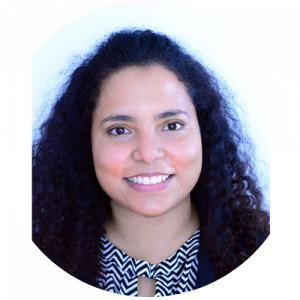 Senior Research Associate
Judith is responsible for advancing research and tools for sustainable infrastructure and in support of the Envision sustainability framework.