Oct 07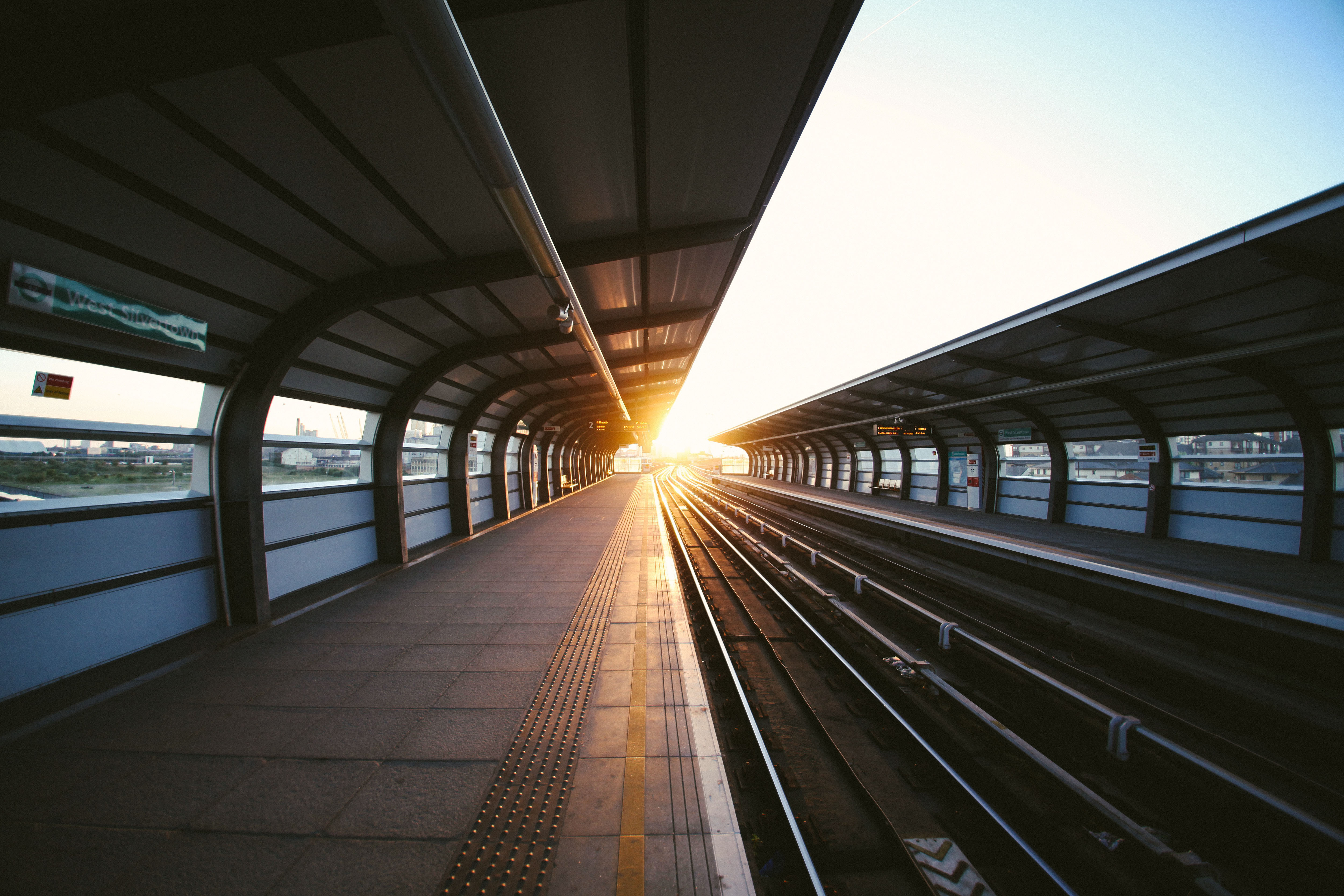 Oct 07, 2020 08:00 am - 05:00 pm Los Angeles (or Virtual), California
This 1 full-day training provides instruction in the Envision rating system through presentations, group exercises, and case studies.
Who should attend: planners, engineers, architects, operators, maintainers, and procurers.
There will be a break for lunch part-way through the course.
IMPORTANT Note: Participants must attend the full day (that includes 8 hours of instruction) to be eligible to take the ENV SP credentialing exam:
Wednesday, October 7th, 2020, from 8:00 am to 5:00 pm Pacific, with an hour in between for lunch.
Register
Oct 14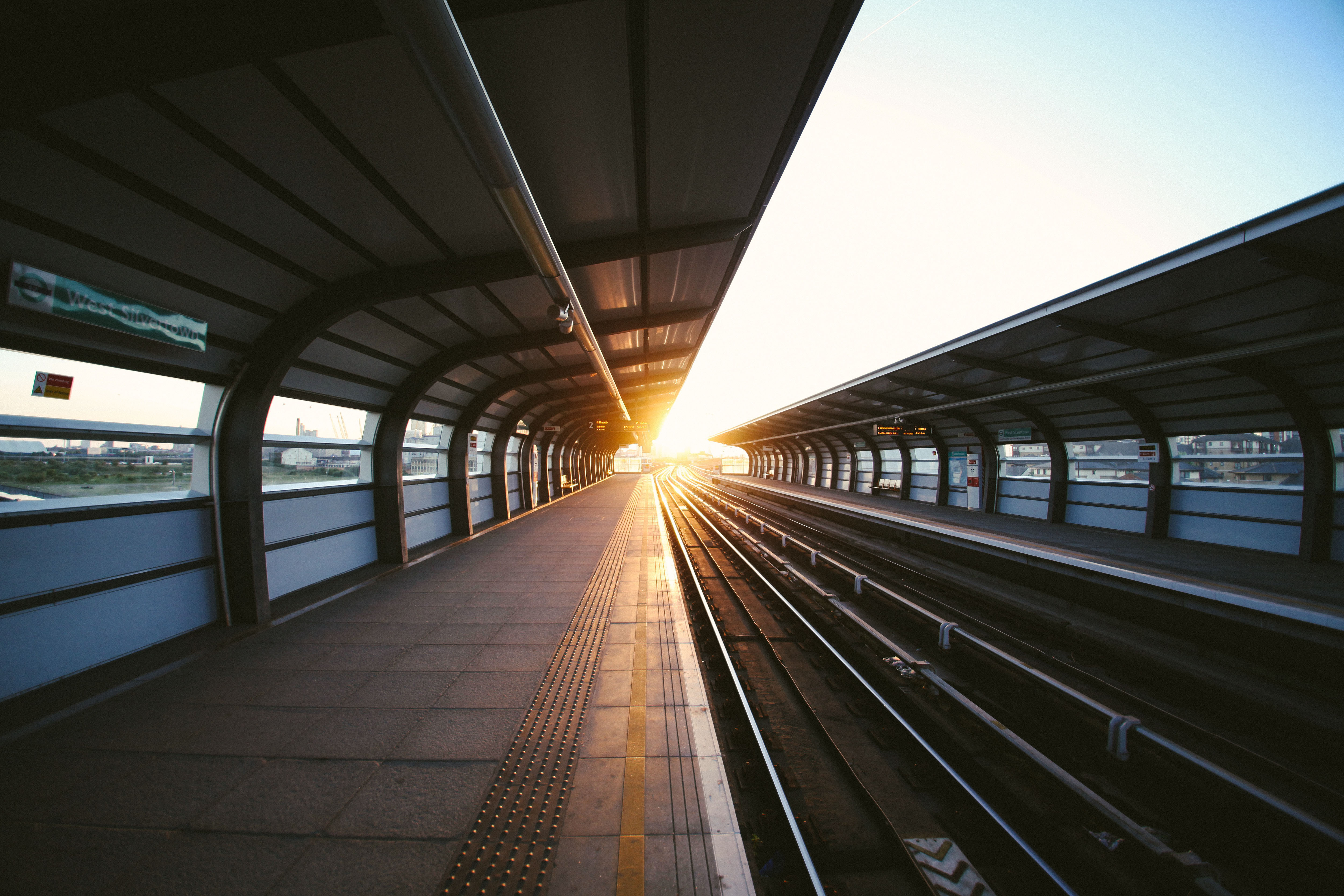 Oct 14, 2020 8:00 am - 5:00 pm Houston, Texas
Live virtual ENV SP class via Zoom platform w/ breakout rooms and facilitated discussions. Qualifies you to take the online ENV SP credentialing test. Trainers: Michael Bloom (R. G. Miller Engineers) and Liz Parent (5engineering). Special pricing for West Houston Association members and public agency employees. REGISTRATION MUST BE ACCOMPLISHED VIA THE WEST HOUSTON ASSOCIATION WEBSITE: https://www.westhouston.org/committee-events-list/envision-credentialing-class-fall2020/
Register
Nov 17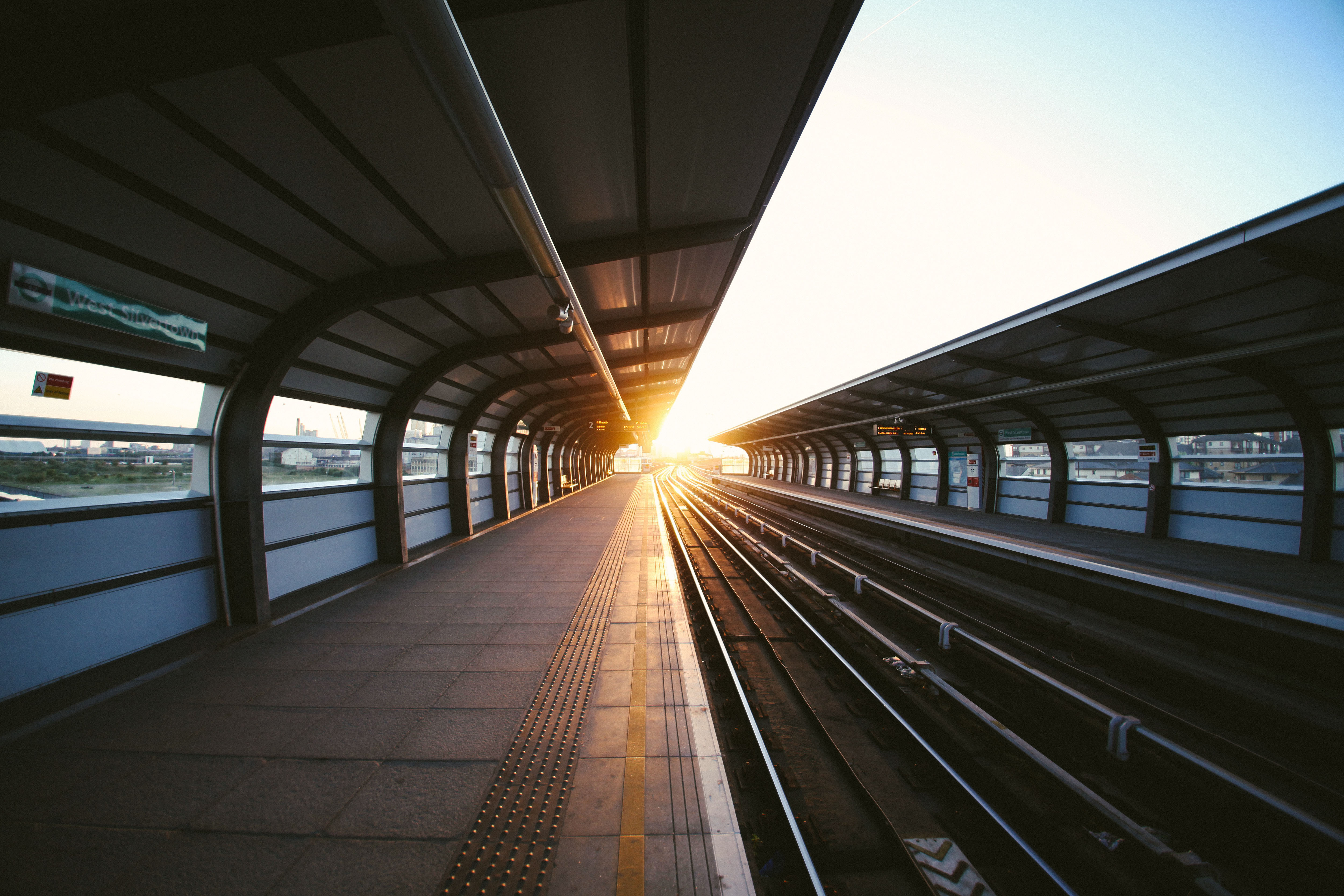 Nov 17, 2020 8:00 am - 5:00 pm Washington, District Of Columbia
This course is the official ENV SP Training, and will be remotely facilitated via Zoom by a qualified ISI trainer. Completion of this course is a prerequisite for taking the ENV SP exam.
The ENV SP training is designed to educate candidates on Envision. After completing the training candidates will understand how Envision works, how it can improve the sustainability of their projects, and be able to successfully apply it to assess project sustainability.
Register