Jun 09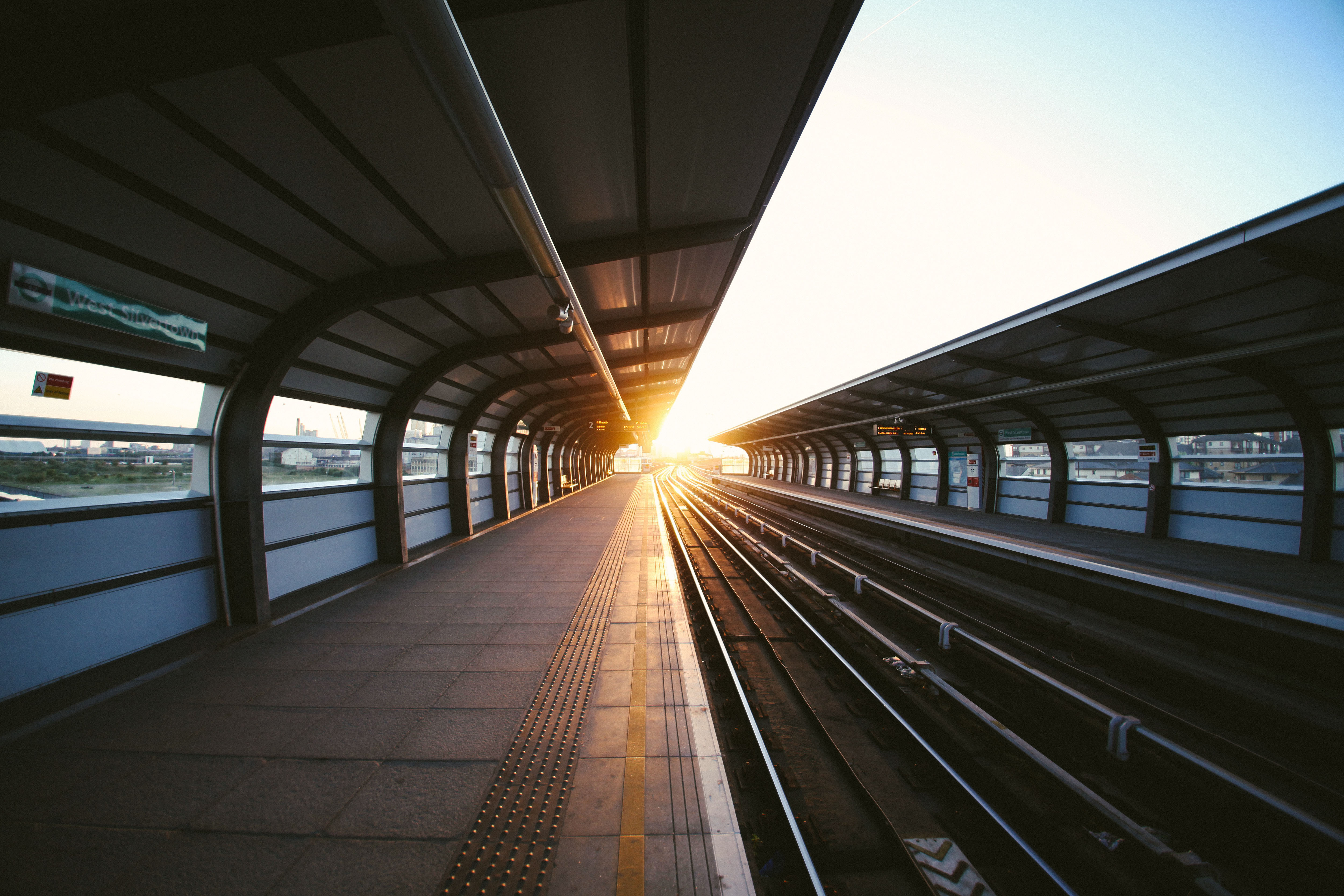 Jun 09, 2021 12:00 pm - 05:00 pm Virtual Delivery, District Of Columbia
June 9-10, 2021 
Noon – 5:00 pm (Eastern)
Delivered virtually via Zoom. Registrants will receive pre-course information a few weeks before the live event. 
New Training Available for Project Teams!
Are you considering Envision verification for your project?  If so, ISI's new Envision Verification Applicant's Course will lead you through the process of submitting your project for verification. By completing this course, you'll understand the ins-and-outs of the verification process, including timelines, necessary deliverables, and reasonable expectations of the project team. ISI's expert verification staff will provide insights into earning higher levels of achievement on Envision credits. Course participants will walk away from this training with the skills necessary to improve the quality of Envision project submittals for a streamlined third-party review. This course is for project teams and anyone who wants to better understandwhat it takes to  succeed with verification. An active ENV SP is a recommended pre-requisite for this course. 
Register
Jun 14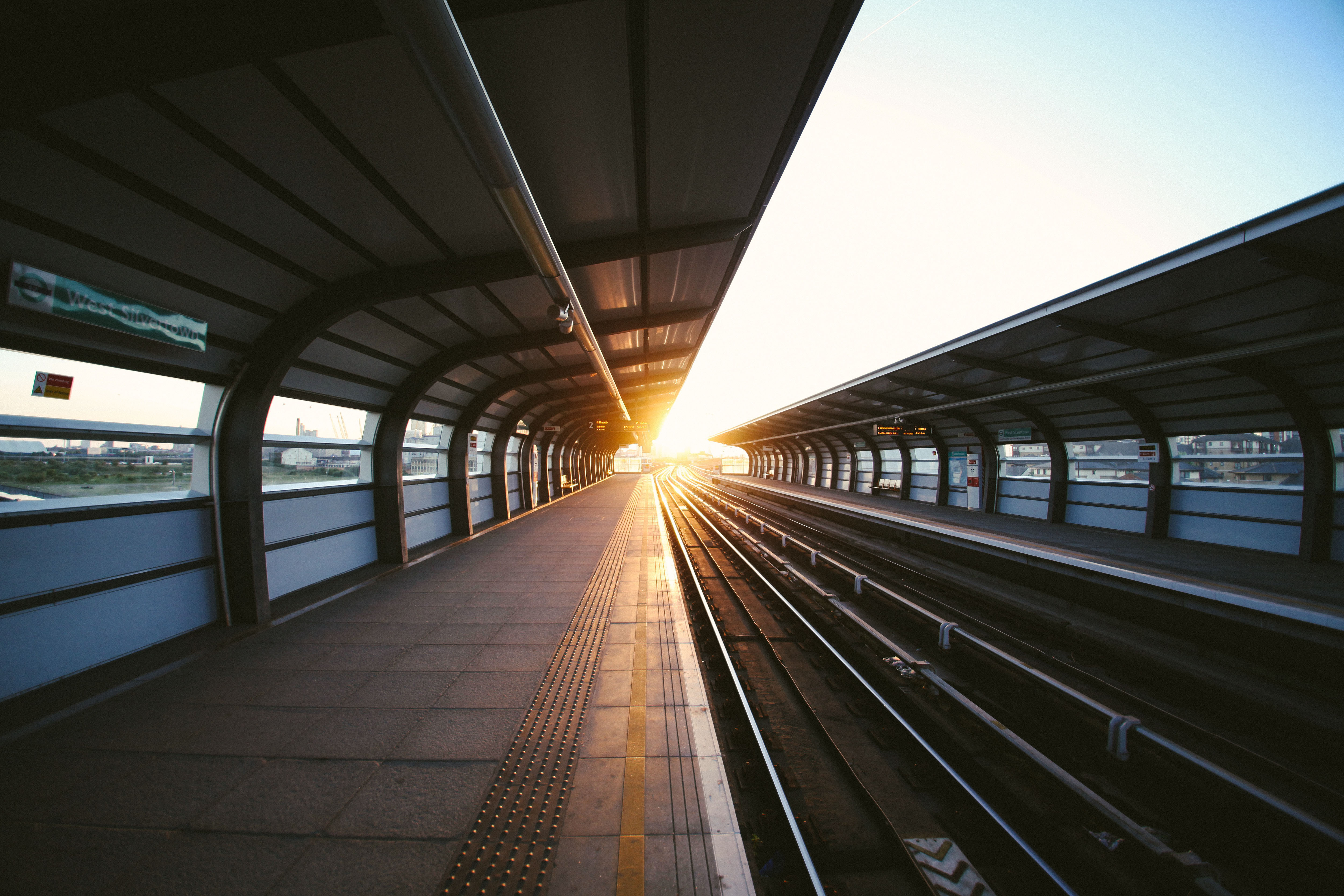 Jun 14, 2021 01:00 pm - 05:00 pm Virtual, California
Eight-hour training (over two separated half-day sessions, a Monday afternoon and a Thursday afternoon) provides instruction on the Envision framework through presentations, group exercises, and case studies.
Who should attend: Professionals in planning, public engagement, communications, project management, engineering, environmental services, procurement, construction, and operations/ maintenance.
Important: Participants must attend both half-day sessions to be eligible to take the open-book, online exam to earn their Envision Sustainability Professional (ENV SP) credential.
The first half-day session will be in the afternoon on Monday, June 14th from 1:00 to 5:00 PST.
The second half-day session will be the same week on Thursday afternoon, June 17th from 1:00 to 5:00 PST.
Register