Nov 08
Nov 08, 2021 10:00 am - 02:30 pm Houston, Texas
Provides training on the Envision Framework and prepares attendees to take the ENV SP online exam and become Envision Sustainability Professionals (ENV SPs).  Live virtual class format will be conducted over two days, from 10:00 am Central Time to 2:30 pm Central Time on November 8, 2021 and November 9, 2021. 
This class is offered by the American Society of Civil Engineers (ASCE) and registration must be accomplished on the ASCE website.  Fees must be paid to ASCE.  
REGISTRATION MUST BE COMPLETED HERE: http://mylearning.asce.org/diweb/catalog/item/eid/275252392
Register
Dec 14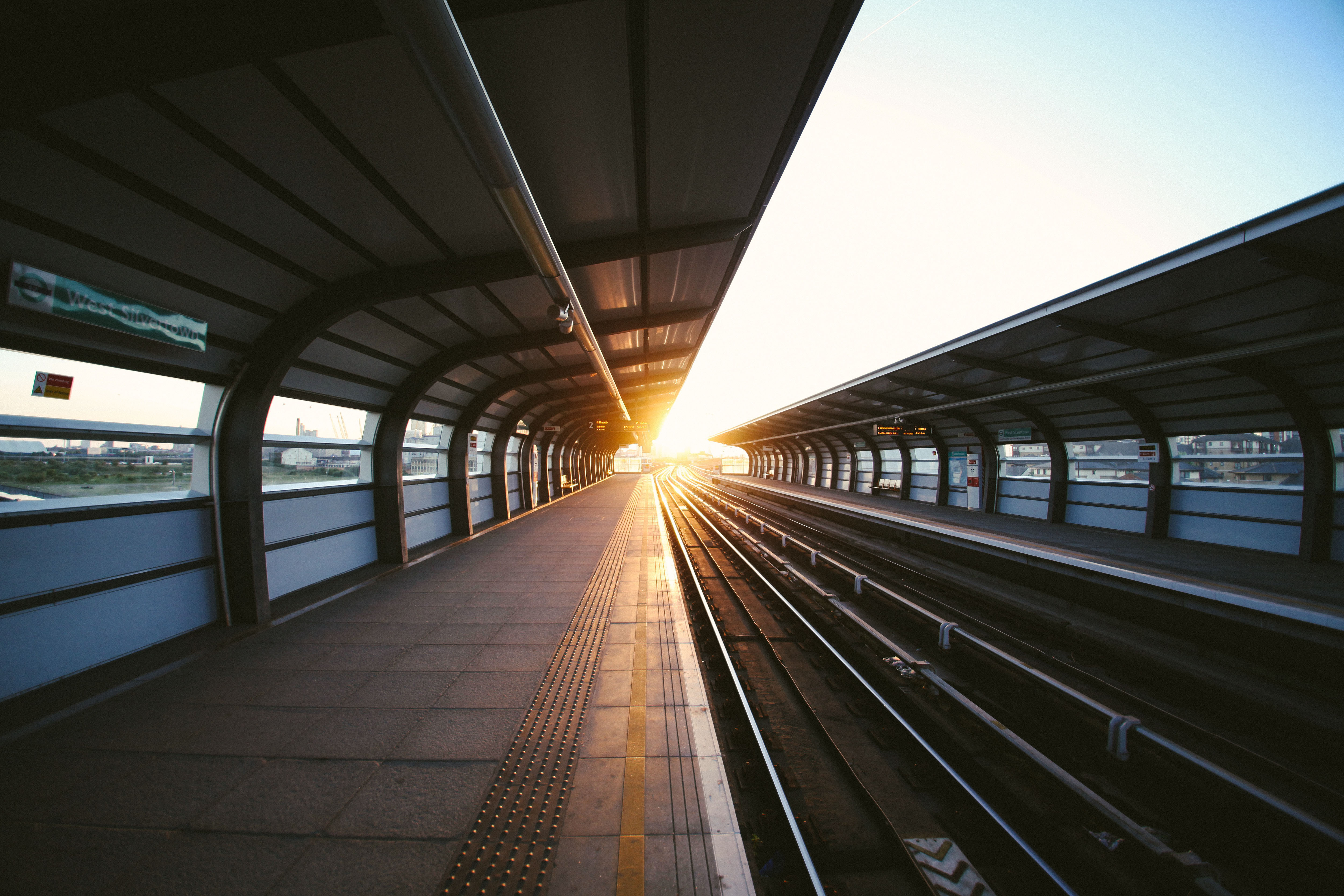 Dec 14, 2021 09:00 am - 01:00 pm Virtual - Pacific Time, California
Eight-hour training (over two consecutive half-day sessions, both from 9 o'clock in the morning until 1:00 p.m.) provides instruction on the Envision framework through presentations, group exercises, and case studies.
Who should attend: Professionals in planning, public engagement, communications, project management, engineering, environmental services, procurement, construction, and operations/ maintenance.
Important: Participants must attend both half-day sessions to be eligible to take the open-book, online exam to earn their Envision Sustainability Professional (ENV SP) credential.
The first half-day session will begin Tues morning at 9:00 and go until 1:00 Pacific time.
The second session will begin the next morning (Wed) at 9:00 and again go until 1:00 Pacific time.
Register