Mar 11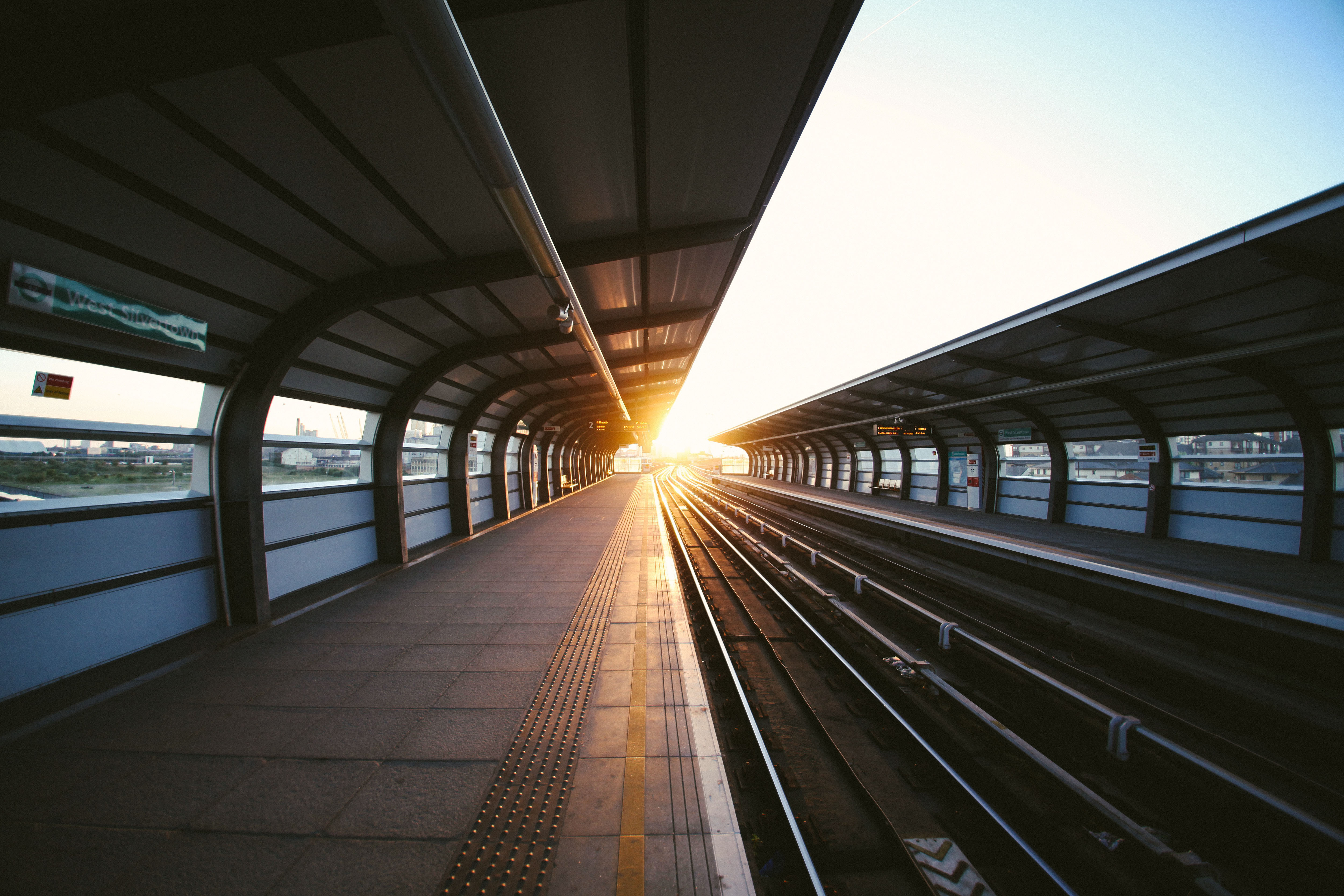 Mar 11, 2020, 1:00 - 5:00 Los Angeles, CA
This 2 half-day training provides instruction in the Envision rating system through presentations, group exercises, and case studies. Who should attend: planners, engineers, architects, operators, maintainers, and procurers. The class will be taken over the course of two half-days. IMPORTANT Note: Participants must attend both half-day sessions to be eligible to take the ENV SP credentialing exam: Part 1: Wednesday, March 11th, 2020, from 1:00-5:00 pm, and Part 2: Thursday, March 12th, 2020, from 8:30 am-12:30 pm
Register
Mar 18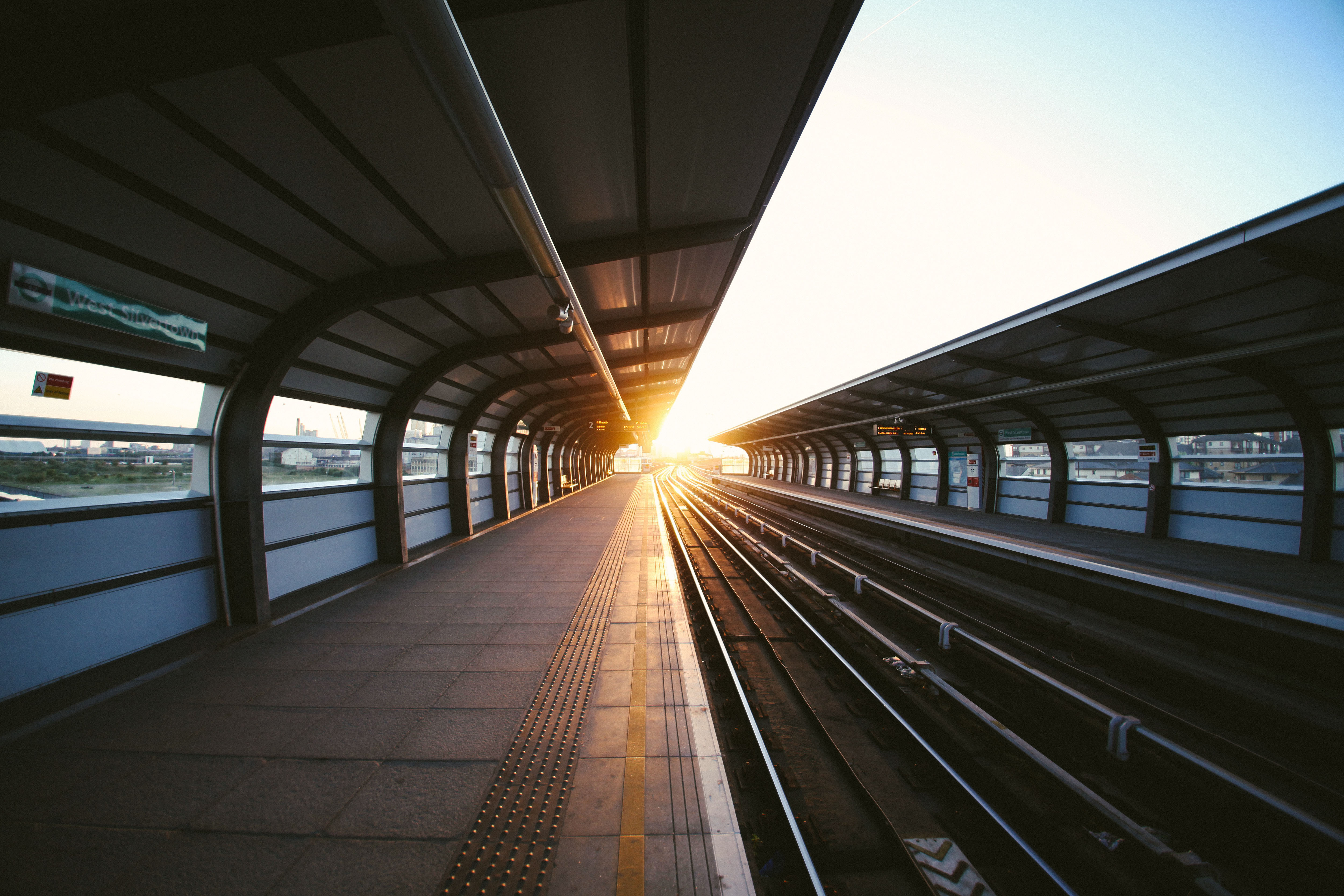 Mar 18, 2020, 8:00 am - 5:00 pm Los Angeles, California
Additional registration is required! USGBC-LA is collecting registration fees via this link: https://usgbcla.z2systems.com/np/clients/usgbcla/eventRegistration.jsp?event=3337 Click the "Register" button on this page to add your name to the roster. Location: Offices of ARUP 900 Wilshire Blvd Los Angeles, CA 90013 Snacks, coffee breaks, and lunch provided. The purpose of this training is to equip participants to use Envision®. At the end of this workshop, you will be able to: - Demonstrate how infrastructure can address the challenges inherent to sustainable development - Describe the components of Envision - Evaluate the sustainability of infrastructure projects using the Envision framework - Describe the Envision verification process - Use Envision to plan, design and deliver more sustainable infrastructure You will also be qualified to take the ENV SP exam.
Register
Apr 2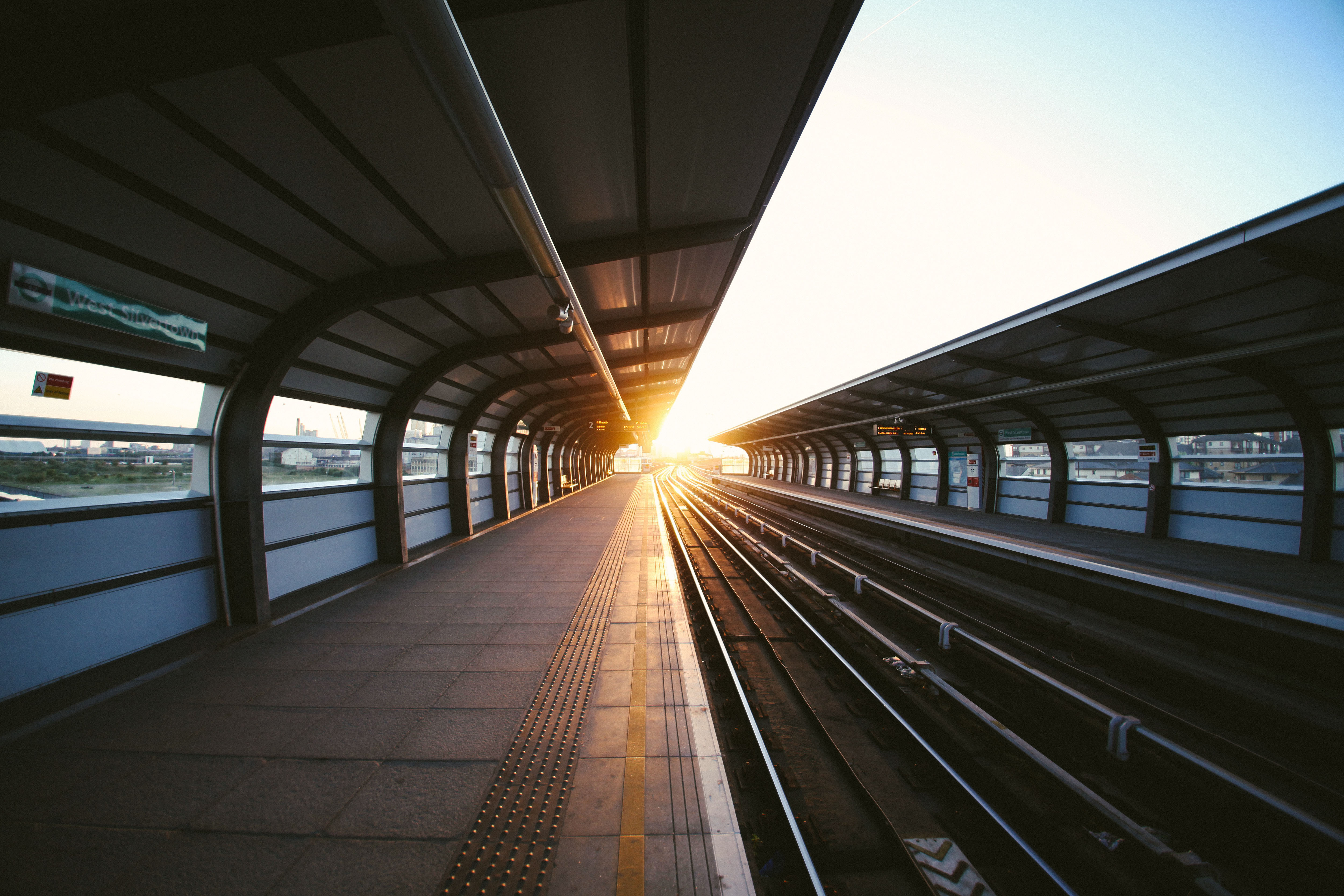 Apr 2, 2020, 8:30 - 5:00 PM Sacramento, CA
Description On Thursday April 2, 2020, the day prior to the California Infrastructure Symposium, a workshop will be held to provide training on the new Envision® version 3 credentialing system. requirements. This full-day training provides instruction in the Envision® rating system through presentations, group exercises, and case studies. Who should attend: planners, engineers, architects, operators, maintainers, and procurers. The class will be a full-day class, and participants must attend the entire day to be eligible to take the ENV SP credentialing exam. As a background, the Institute for Sustainable Infrastructure (ISI) in April 2018 announced the launch of Envision® v3. This new version is the result of a multi-year collaborative process involving technical committees, Envision® users, the Envision® Review Board, the ISI Board of Directors, ISI staff, and feedback incorporated from users and technical experts during the public comment period. In conjunction with Envision® v3, ISI implemented a credential maintenance program. Maintaining an active credential demonstrates continued relevance to the sector and strengthens the meaning of "ENV SP." Please join us on April 2 for this important workshop.
Register
Load More