Webinars
Register for upcoming ISI webinars featuring a wide range of presenters involved in Envision-designated projects.
---
Oct 5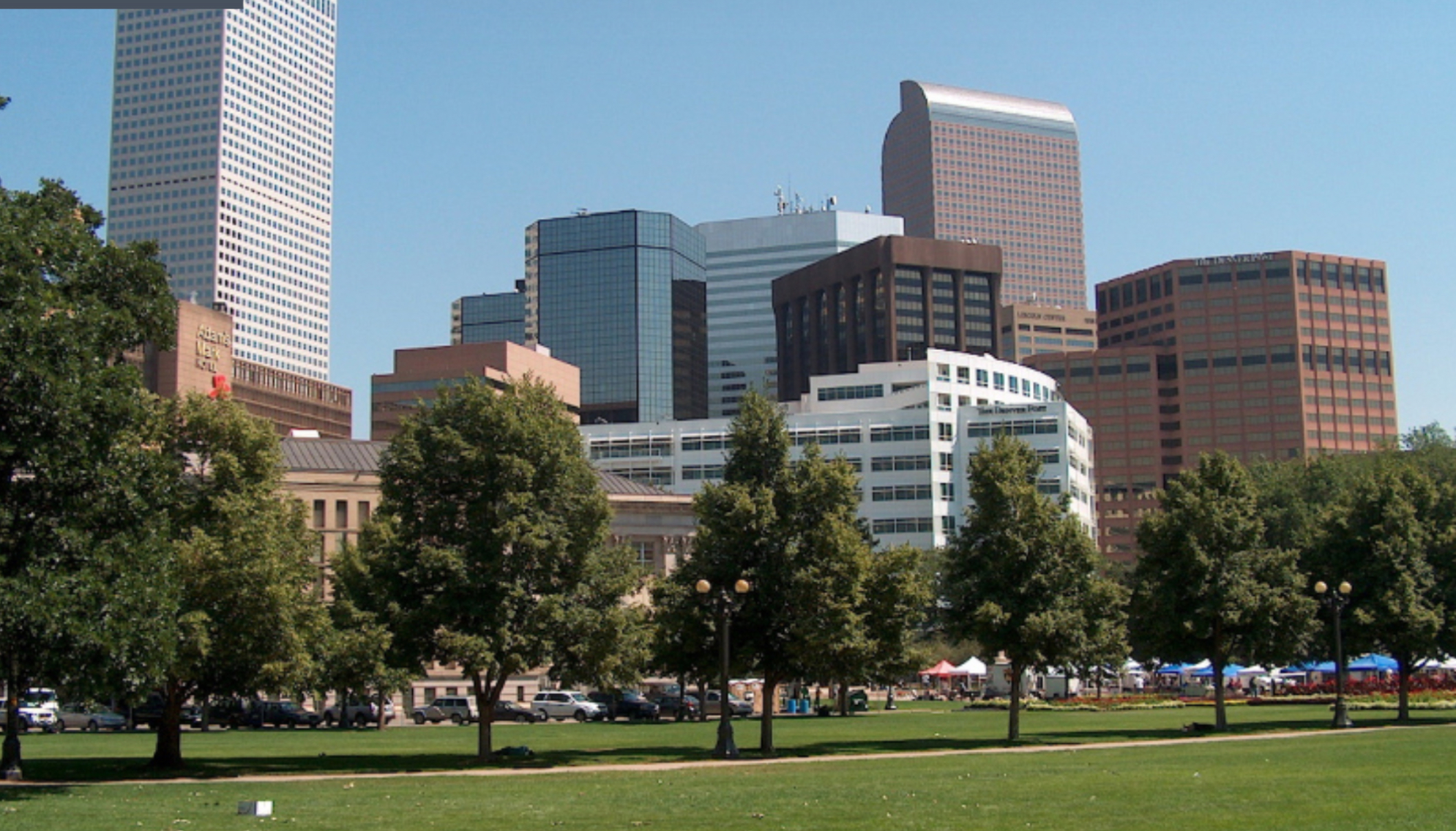 Presenters: Pamela Conrad, Climate Positive Design; Chris Hardy, Sasaki
Beyond buildings: streets, infrastructure, open spaces and natural systems represent more than 50% of a city's space. Yet they are often overlooked and considered "in-between" spaces. These places hold vast opportunities for climate and community resilience, emissions reductions, and active biogenic carbon sequestration. Planning and urban design, infrastructure, and landscape architecture hold critical levers improving the mitigation performance of these spaces while unlocking critical co-benefits such as protecting from an...
Oct 11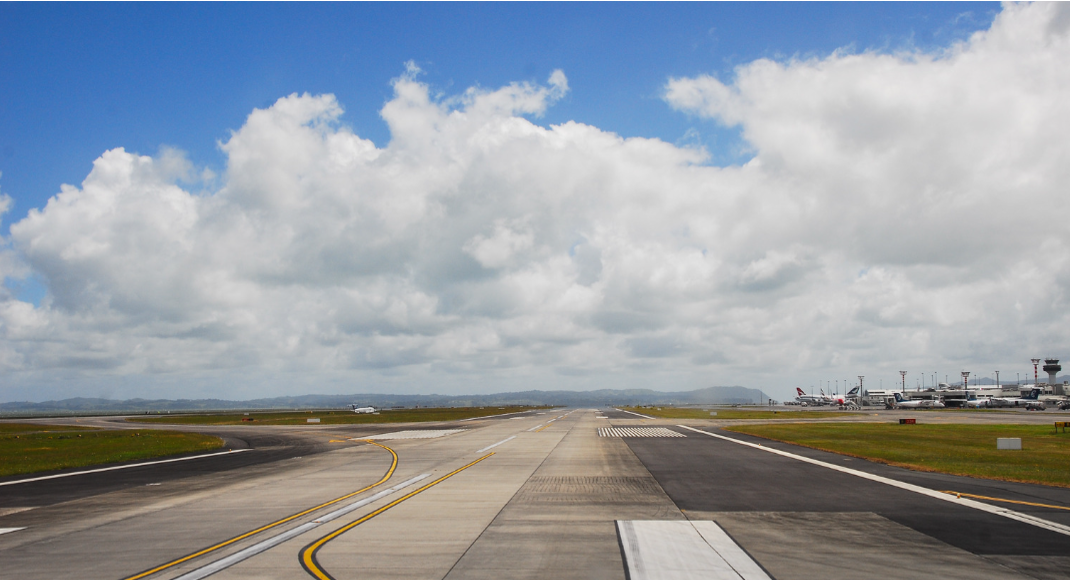 Presenters: Alexandra Davis, C&S Companies; Todd Cavender, IAA; and Shannon Gunn, Kimley-Horn
The Indianapolis International Airport (IND) earned an Envision Platinum award for their Runway 5R-23L & Taxiway D Strengthening and Capacity Enhancement Project. Envision Platinum is the highest level awarded, for projects that significantly contribute to sustainability and resiliency. This is the first airfield project in the world to receive the prestigious Envision Platinum recognition. Owned, developed, and operated by the Indianapolis Airport Authority (IAA), IND is a medium hub primary...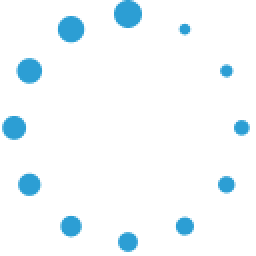 Load More
Upcoming Workshops
Find information below on Trainer-led Envision Sustainability Professional (ENV SP) workshops and the ISI staff-led Applicants Course.
Oct 12
Oct 12, 2023 12:00 pm - 5:00 pm Virtual Delivery via Zoom, District Of Columbia
The Applicants Course (previously known as the Envision Verification Applicants Course) is a live web-based training that provides a closer look at Envision project verification.
Note: This course is not the ENV SP training. If you are looking to become an ENV SP, go to: https://sustainableinfrastructure.org/credentialing/envision-sustainability-professional-env-sp/. This course is intended for individuals that have already obtained their ENV SP credential. If you would like to take the course, but are not an ENV SP, reach out to Kailey Eldredge at eldredge@sustainableinfrastructure.org regarding your participation.
The Applicants Course is a 10-hour course that will be virtually delivered over 2-days (12:00-5:00pm EDT each day) via Zoom by ISI's Verification staff. Registration will be open until the Friday before the first day of the course. A Zoom link will be distributed to all registrants prior to the live event.
Applicants Course participants will gain an understanding of the ins-and-outs of Envision verification, including timelines, necessary deliverables, and expectations of the project team. In addition, ISI's Verification staff will offer submission tips and insights into Envision concepts and credits. Participants will have an opportunity to practice writing credit coversheets and assessing project documentation. Class size is kept intentionally small to encourage participants to engage with the materials and ask questions of ISI's Verification staff.
Course Agenda
Envision by the Numbers
Verification Requirements and Prerequisites
Preparing your Project for Verification
Credit Guidance
Credit Categories and Applicant Considerations
Verification Process
Open Forum
Next Steps
If you have any questions about this course, contact Kailey Eldredge at eldredge@sustainableinfrastructure.org.
Register
Oct 14
Oct 14, 2023 9:00 am - 5:30 pm LOS ANGELES, California
This is an in-person ENV SP Training to be held in Los Angeles, CA.  After taking the 8-hour training session, you will be eligible to take the ENV SP online exam.
Cost: Professionals: $700 | Students: $250
Workshop will be facilitated by Ethel G. Rubio, ENV SP Assoc. AIA. For questions, please go to www.ethelgrubio.com.
Venue detail will be shared to those who have paid registration.
Cost include 8-hour workshop, office hours for extra support and the online exam. You will be invoiced after you register. Prepayment confirms your registration.
Lunch and refreshments will be hosted.
Register