Envision® Events
Stay up to date with Envision webinars, workshops, podcasts, and events.
---
Jun 8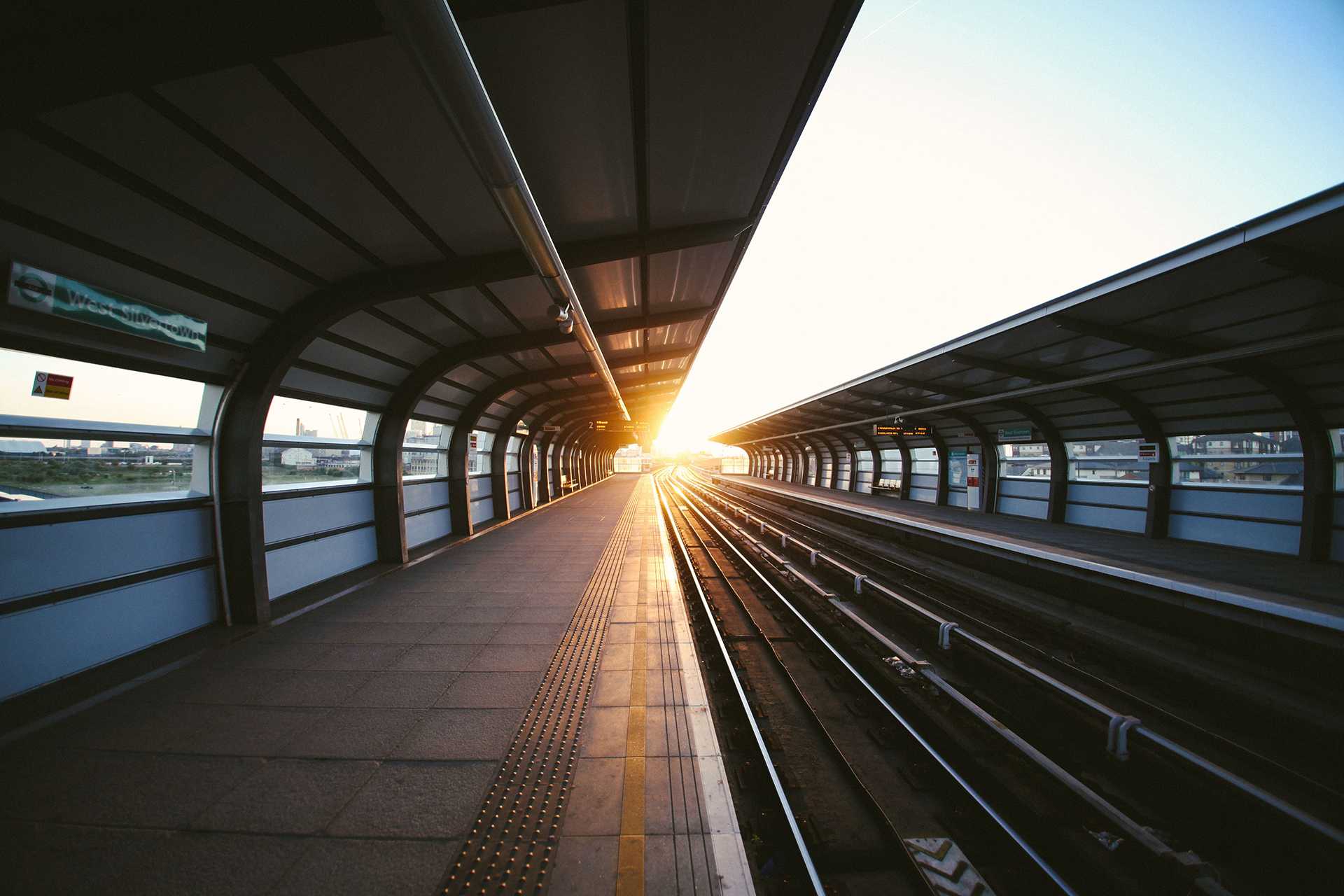 *This course qualifies toward 2 prescribed hours of education toward ENV SP credential maintenance.
Foundational Decade for Advancing Sustainable Infrastructure Wednesday, June 8, 2022, 2:00 – 4:00 pm ISI's 10-year history is built on a foundation of grassroots advocacy by people who are passionate about sustainable infrastructure. This course showcases the key influencers along with the milestone projects that served as the platform for ISI's growth and increasing Envision use across the U.S., Canada, and globally.  This course prepares ENV SPs for advocacy by...
Sep 7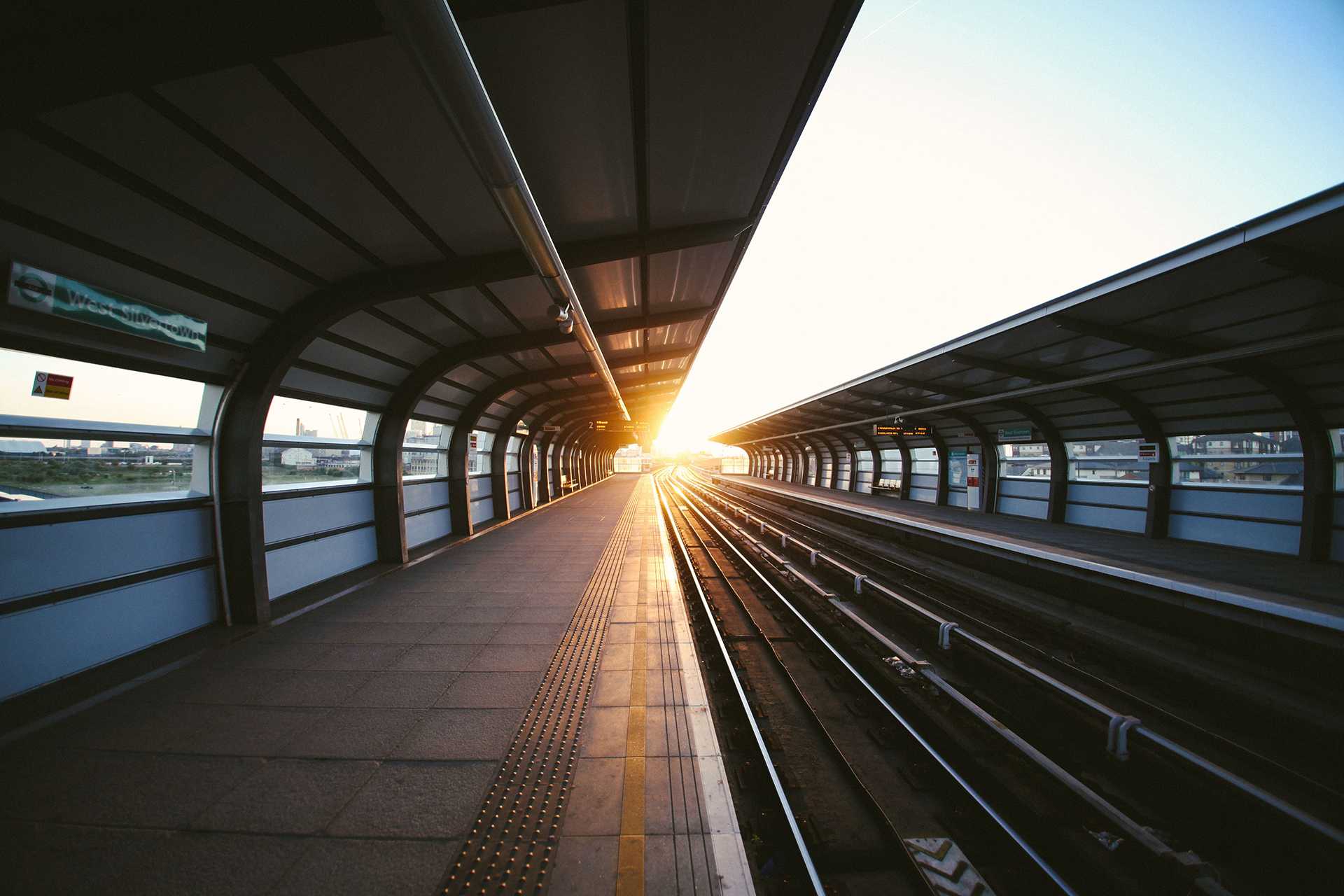 *This course qualifies toward two prescribed hours of education toward ENV SP credential maintenance.
Socially Just and Equitable Infrastructure; COVID-19: Road to Recovery Wednesday, September 7, 2022, 2:00 – 4:00 pm ET Part one of this two-part webinar takes a look at how justice, equity, diversity, and inclusion intersect with the infrastructure industry. Their importance and relationship with each other are explored, while the process of how to achieve and measure equitable outcomes is provided. Part two begins by comparing and contrasting how various...
Sep 28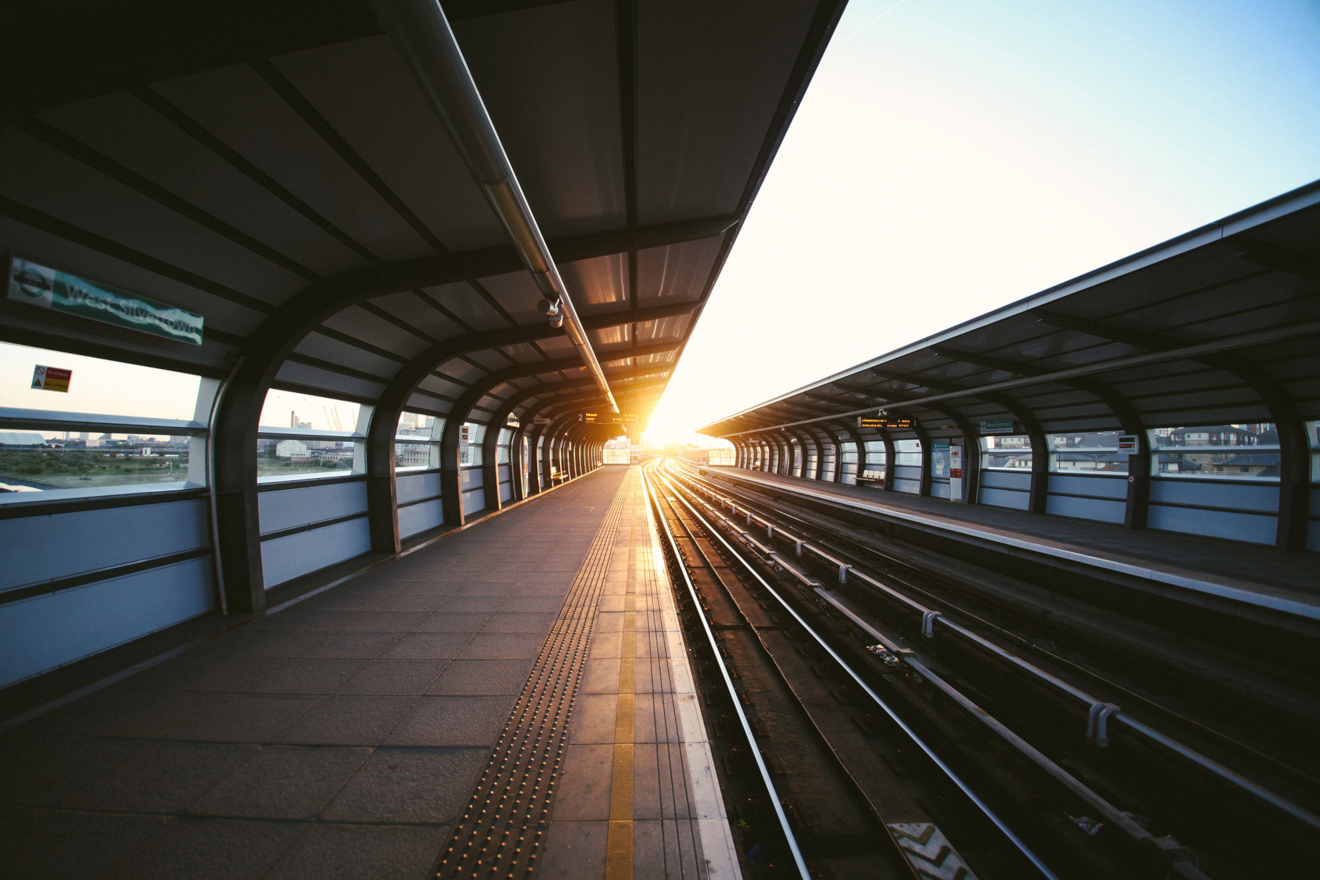 Presented by Colin Averill, City of Long Beach Public Works; and Ed Othmer, Stantec
Long Beach Municipal Urban Stormwater Treatment Project – Designing with Sustainability in Mind Wednesday September 28, 2:00 – 3:00 pm ET The Long Beach Municipal Urban Stormwater Treatment Project (LB-MUST) is a comprehensive and innovative regional project that will intercept and treat dry weather runoff and first-flush storm flows generated within the City of Long Beach before discharging to the Los Angeles River and Estuary. The centralized downstream advanced treatment...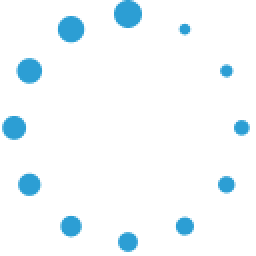 Load More
Jun 28
Jun 28, 2022 08:00 am - 05:00 pm Naperville, Illinois
This Greeley and Hansen educational program was developed in collaboration with ISAWWA and the Institute for Sustainable Infrastructure to meet the needs of professionals involved in any or all parts of horizontal infrastructure project life cycle from conceptualization, planning, design, construction, operations and maintenance to decommissioning/repurposing. Greeley and Hansen's ISI approved trainers have practical experience in sustainable infrastructure projects and the application of the Envision™ sustainable infrastructure rating system.
Upon completion of this one-day workshop, participants will be qualified to successfully apply the EnvisionTM tool on infrastructure projects as well as take the ISI Sustainability Professional credential (ENV SP) examination. ISI credentialed professionals are qualified to lead the development of project applications that will be submitted to ISI for recognition.  This training program also qualifies for 6 professional-development hours.
Lunch and light refreshments will be provided.
Register