Envision® Events
Browse our 2023 lineup of webinars and workshops.
---
Mar 29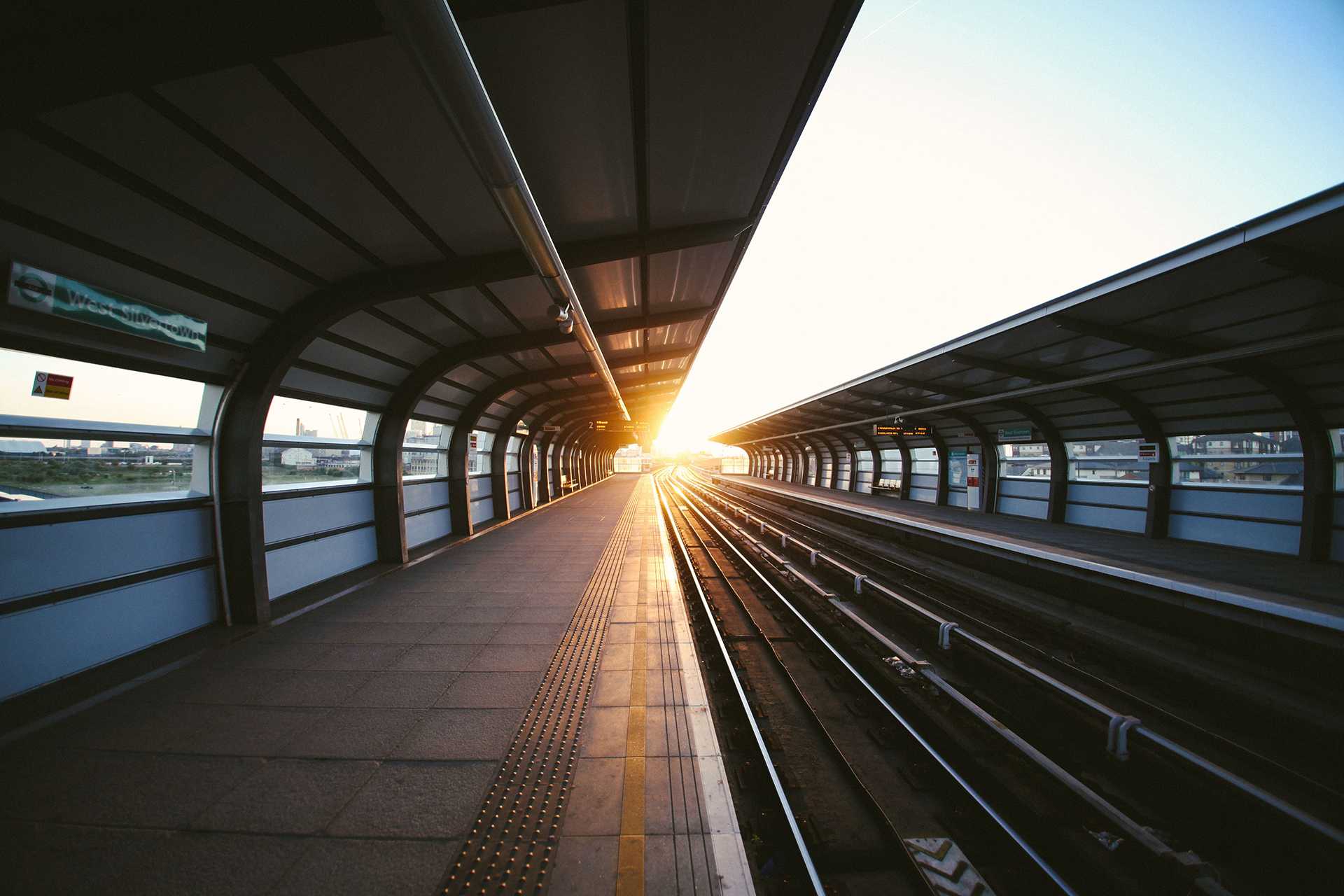 Presented by ISI Staff. Qualifies for 2 education hrs. – ENV SP credential maintenance
ISI's 10-year history is built on a foundation of grassroots advocacy by people who are passionate about sustainable infrastructure. This course showcases the key influencers along with the milestone projects that served as the platform for ISI's growth and increasing Envision use across the U.S., Canada, and globally.  This course prepares ENV SPs for advocacy by strengthening their foundational knowledge of ISI and the Envision framework. Examples are presented to...
Apr 5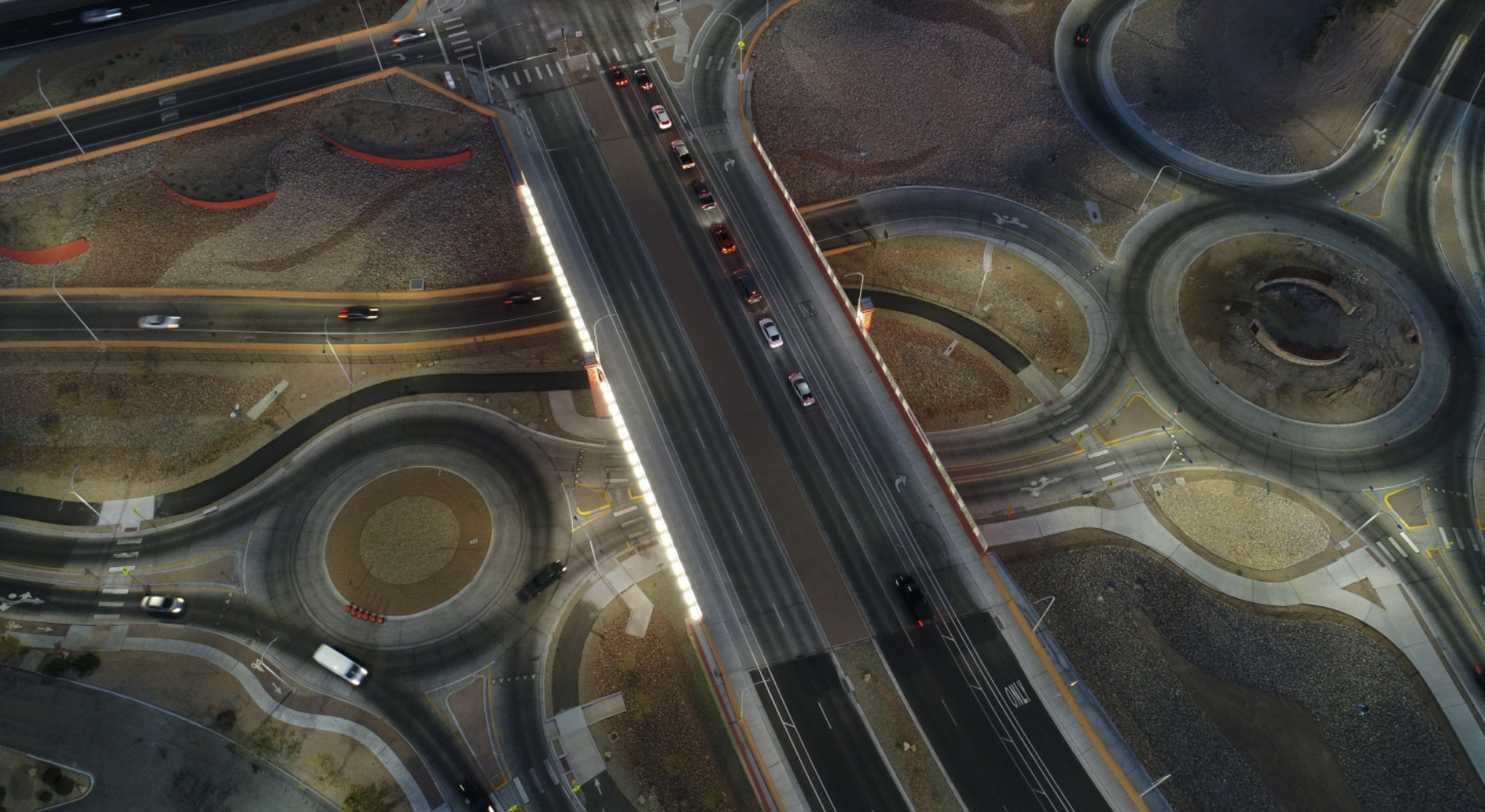 Presenter: Jerry Paz, Molzen Corbin
The I-25/University Avenue Interchange Improvements Project is the first infrastructure project in New Mexico to be awarded an Envision® rating. The objectives included adding capacity to the I-25 southbound off-ramp at University Avenue; reducing congestion, weaving, and backups onto off-ramps; incorporating roundabouts to improve traffic flow; and encouraging multi-modal transportation options for cyclists and pedestrians. Presenter: Jerry Paz, Molzen Corbin Date and time: Wednesday, April 5, 2023, 2 pm –...
Apr 26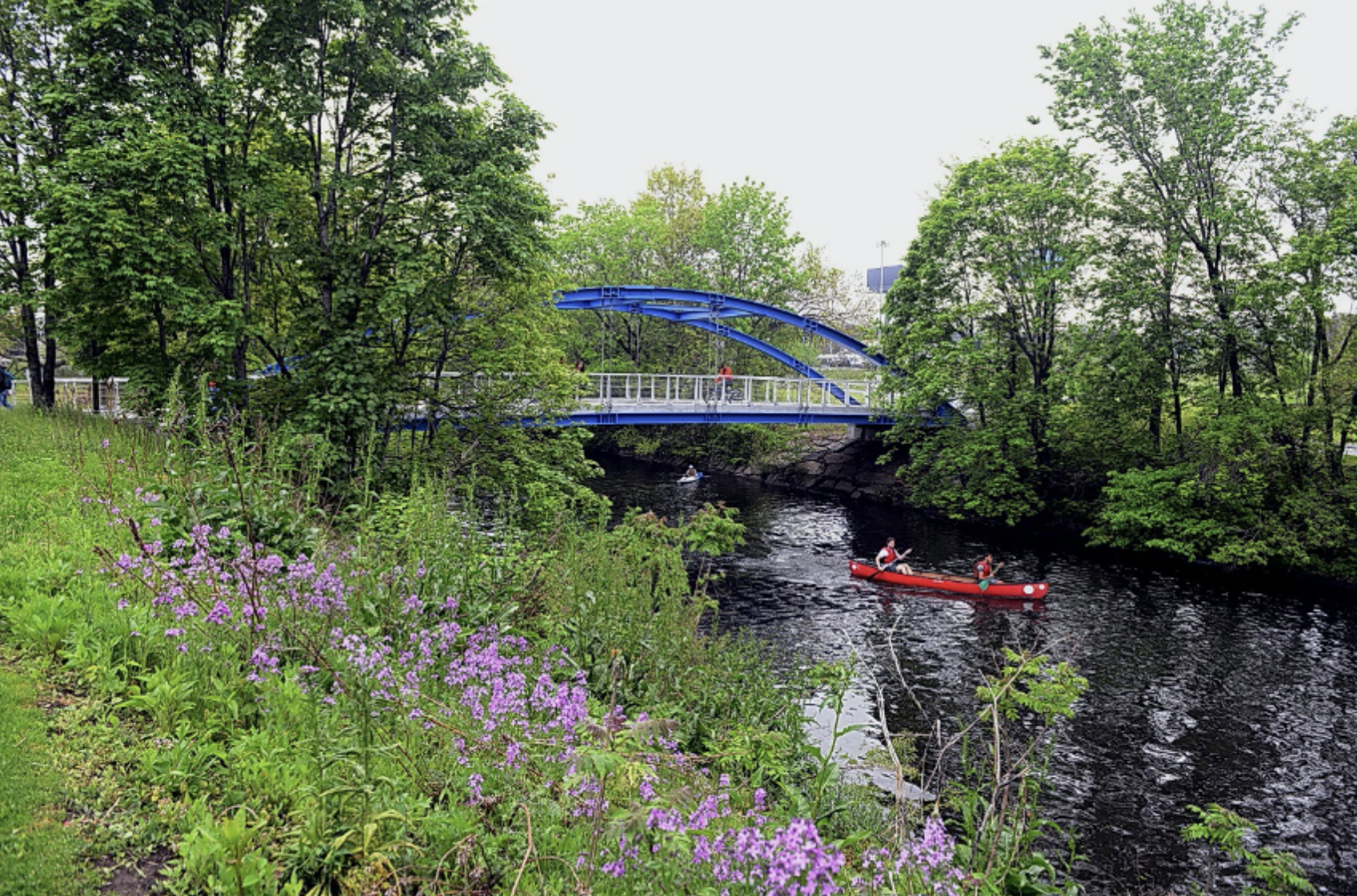 Presenter: Ashley Metius, NV5
The Starlight Park project helps realize a long-sought community vision: a continuous greenway along the Bronx River, designed with ecological principles that would provide river access for thousands of Bronx residents and visitors.  The New York City Department of Design and Construction (DDC) managed the project and included the application of the Envision framework during the construction phase, providing a forensic evaluation of NYC's standard sustainable design practices. Date and...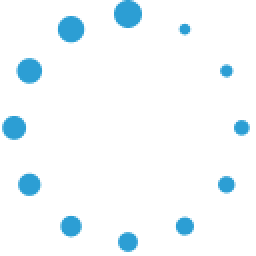 Load More
Upcoming Workshops
ISI offers a full spectrum of training workshops on Envision and sustainable infrastructure, from beginner to advanced. Here's what's coming up.
Apr 01
Apr 01, 2023 11:00 am - 3:30 pm Remote, New York
2-day online ISI Envision Sustainability Professional (ENV SP) Course (April 1st & 2nd) 
At ARC, we know that all jobs will be green jobs. Would you like to improve your knowledge of sustainable development, get better job opportunities, and increase your confidence in interviews because you can show your colleagues and clients how to reduce their environmental impact? 
ARC is offering a 2-day online ISI Envision SP Course at the weekend. After this 8-hour training students will be able to pass the ISI Envision certification exam. No educational background or experience required. 
Date: April 1st & 2nd
Time: 11am-1pm, 1:30-3:30pm EST 
The price includes an optional 15-minute free one-on-one with the trainer. Click "Pay with Card" to add your name to the workshop registrants list. 
If you have any questions, please contact angela.ma@arc-dec.com. 
Register
Apr 11
Apr 11, 2023 10:00 am - 3:00 pm Virtual Delivery, District Of Columbia
This course will be virtually delivered via Zoom. A Zoom link will be distributed to all registrants in the weeks leading up to the live event. 
This course presents fundamental principles and practices of sustainability in enhancing infrastructure projects. The modern history of sustainability is presented to establish the motivation for improving sustainable performance. The Envision framework is introduced as a tool to support higher sustainability performance through better choices in infrastructure development. Examples from the portfolio of Envision-verified projects will illustrate improvements over conventional practices and expanded implementation of sustainability. This course will also address barriers that impede sustainability and guide participants in getting started with Envision through practical approaches drawn from the framework.
Who should attend?
This introductory course is intended for anyone in the sustainable infrastructure community, including:
Planners, architects, engineers, developers, owners, constructors, and operators.
Managers and decision-makers who are working in public-sector agencies and private-sector companies.
Employees at the municipal, state/provincial, or federal level with responsibility for infrastructure.
Thought leaders and influencers in the architecture, engineering, and construction (a/e/c) industry.
Infrastructure professionals who support project delivery and Envision implementation.
I'm already an ENV SP. Should I attend this course?
While new ENV SPs may benefit from the deeper exploration of sustainability concepts, practices, and Envision use cases, this course is not necessarily intended for an ENV SP with experience. Seasoned ENV SPs may find more value in the prescribed content or other resources in ISI's "All Courses" library. This course qualifies for three (3) elective hours toward ENV SP credential maintenance.
Register
Apr 13
Apr 13, 2023 8:00 am - 1:00 pm Virtual Delivery via Zoom, District Of Columbia
This 10-hour course will be virtually delivered over 2-days via Zoom by ISI's Verification staff. Registration will be open until the Friday before the first day of the course. A Zoom link will be distributed to all registrants on the Monday prior to the live event. Note: This occurrence of this course is being offered at an adjusted time (8:00-1:00pm EDT each day) to accommodate participants in time zones outside of the United States and Canada.
The Envision Verification Applicants Course is a live web-based training that will provide ENV SPs a closer look at the Envision project verification process. A foundational understanding of the Envision Rating System is required as this course will not cover the same material as the Envision Sustainability Professional (ENV SP) training. By completing this course, participants will better understand the ins-and-outs of Envision verification, including timelines, necessary deliverables, and expectations of the project team. In addition, ISI's Verification staff will offer submission tips and insights into Envision concepts and credits. Participants will have an opportunity to practice writing credit coversheets and compiling project documentation. Class size is kept intentionally small to encourage participants to engage with the materials and ask questions of ISI's Verification staff.
Course Agenda
1. Envision by the Numbers
2. Verification Requirements and Prerequisites
3. Envision v3 Verification Process
4. Preparing your Project for Verification
5. Credit Categories and Applicant Considerations
Quality of Life
Leadership
Resource Allocation
Natural World
Climate & Resilience
6. Open Forum: Lingering Questions and Stories from Envision Verification
7. Next Steps
If you have any questions about this course, contact Kailey Eldredge at eldredge@sustainableinfrastructure.org.
Register
Load More