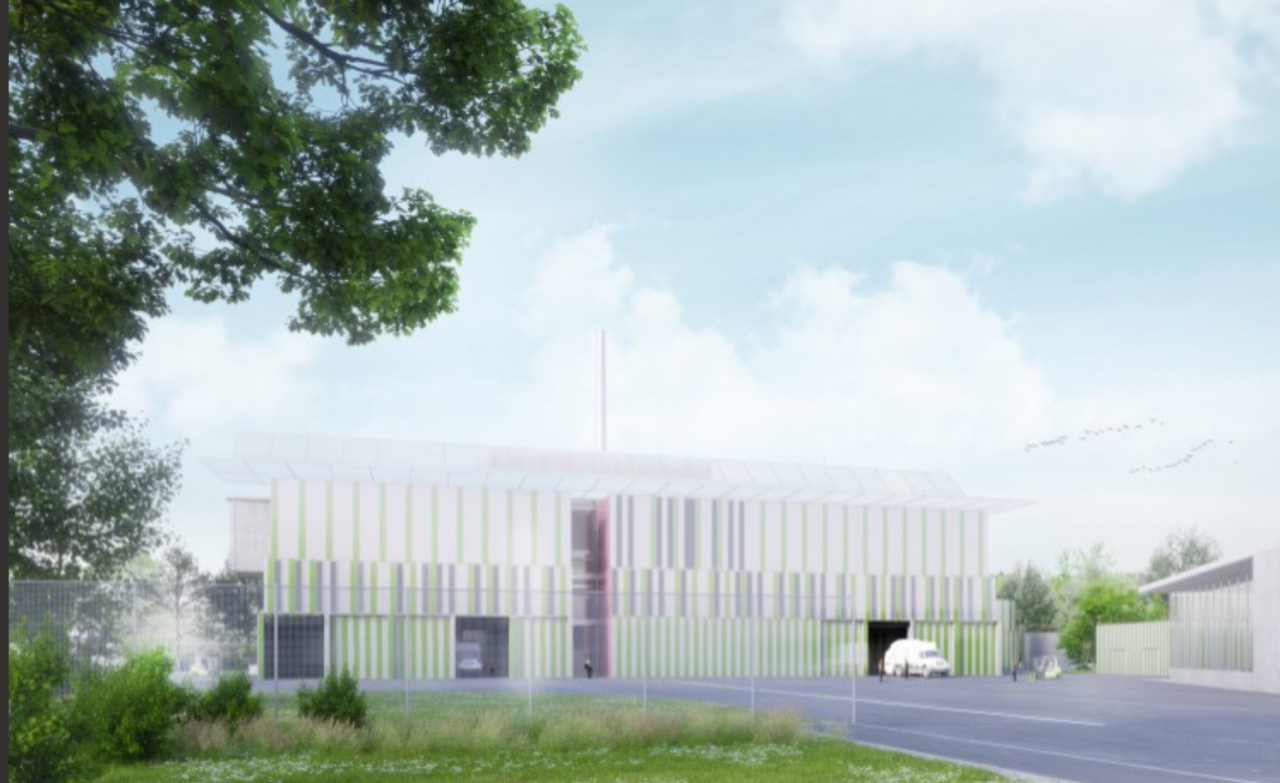 An innovative waste-to-energy plant in the Milan-area municipality of Sesto San Giovanni is the latest project to be awarded Envision Platinum in Italy, through ISI's Italian partner ICMQ. With two production lines that combine waste treatment and water purification, the BioPiattaforma plant establishes a more sustainable, environmentally friendly process based on circular economy principles and the goal of regional self-sufficiency in waste management.
Following preliminary investigations supporting the concept, the project team and 6 municipalities went beyond the traditional institutional path to develop a project plan. They used a participatory process emphasizing constructive dialogue to involve citizens and those stakeholders who had not previously been involved (citizens' committees, community associations, unions, etc.). This brought a wider perspective on the future of the site that was also sensitive to the surrounding area's ecology and landscape.
Back in 2016, the existing urban waste incinerator was approaching the end of its natural life, while urban wastewater treatment was handled by a separate system, though one which was already equipped with two biodigesters.
ZeroC and Gruppo CAP proposed to combine in a single facility a waste-to-energy plant and a treatment operation to convert sewage sludge into clean energy and bio-fertilisers, and to transform "FORSU" (organic waste) into biomethane.
The green energy produced from waste treatment (sludge and FORSU) consists of:
The BioPiattaforma di Sesto San Giovanni project helps establish this area of Italy as a green hub, bringing environmental and economic benefits. ISI extends its sincere congratulations to everyone involved in achieving Envision Platinum with this exceptional project!