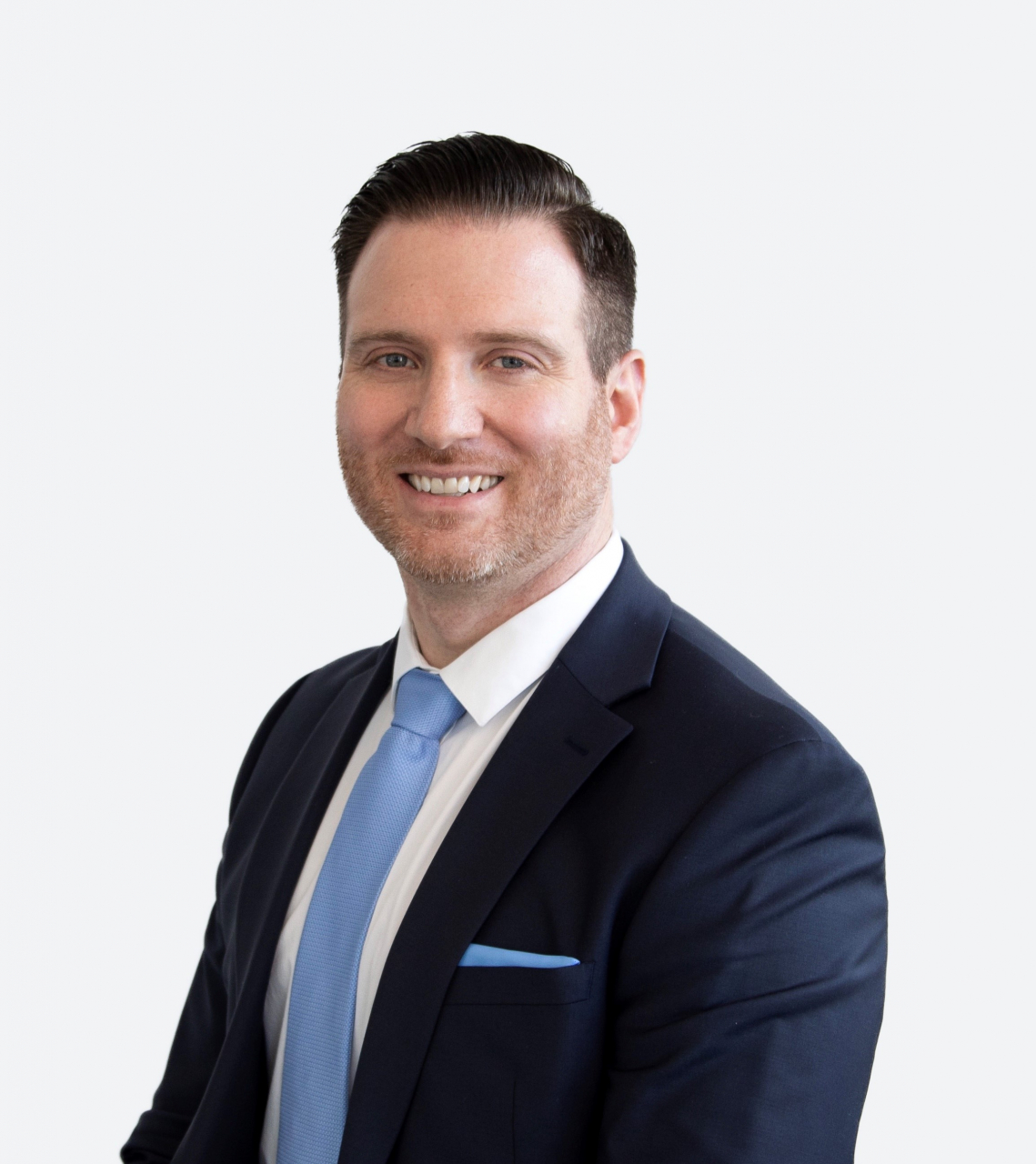 Jesse Unke is both a professional engineer in Canada and the United States, and the Director of Project Management at RAM Consulting in Vancouver, British Columbia. He works on a variety of transportation and utility projects, ranging from complex, high-profile projects to smaller capital programs. In addition to being an ENV SP, he is a Project/Risk Management Professional (PMP/RMP), LEED Accredited Professional (LEED AP) and a MMCD Certified Contract Administrator (CCA).
ISI had an opportunity to connect with Jesse to learn more about his work, and his experience with Envision.
Institute for Sustainable Infrastructure (ISI): Please tell us a little bit about yourself and what you enjoy most about your career.
Jesse Unke (JU): My career in the civil infrastructure industry started over 18 years ago. The things I enjoy most about my job are developing a deep understanding of a client's drivers, working creatively and collaboratively as a team, implementing successful strategic initiatives, and engaging diverse sets of stakeholders.
I am actively engaged in the project management/construction community in British Columbia. Currently, I volunteer as President of the British Columbia Construction Roundtable (BCCR) and serve as a Board Member with both the American Association of Cost Engineers – British Columbia (AACE-BC) and Young Professionals in Energy – Vancouver (YPE).
Professional Experience
(ISI): What drew you to your field of work?
(JU): I like using my talents as a problem solver and critical thinker to devise holistic solutions to complex issues. From an early age, construction was very interesting to me. That led me to a career where I can make positive contributions to society and help build communities.
(ISI): What would you say has been your biggest career challenge? What about your proudest career moment?
(JU): My biggest career challenge has also been my proudest career moment. A component of my role at RAM is business development, and I was tasked with implementing the firm's forward-thinking vision with an emphasis on our core values of safety, innovation, integrity, sustainability, and fun. I am very proud that my contributions helped to triple the size of the firm in just a few years.
Envision Experience
(ISI): How did you learn about Envision?
(JU): I came across some online articles featuring Envision projects in doing research on innovation and sustainable practices. I was impressed. This prompted me to look explore the Institute for Sustainable Infrastructure's website and ultimately pursue an ENV SP credential.
(ISI): Why did you decide to pursue an Envision credential?
(JU): I have been a long-time believer in sustainable practices. Several years ago, I became a LEED AP through the Canada Green Building Council. It was the only credential available for demonstrating proficiency in sustainability at the time. However, I found that LEED was really focused on vertical, occupied buildings. As my firm's focus is in the heavy civil and electrical infrastructure sectors, my ENV SP credential gave me a much better understanding of how to integrate sustainability into infrastructure projects. It also helps me to represent my expertise in this area to clients and fellow team members.
(ISI): How are you and your organization using Envision? 
(JU): RAM's core values include innovation and sustainability. As thought-leaders in our field, understanding Envision is important to staying current on global trends and best practices. Being well-versed in environmental regulations and practices is critical to our business model. Envision offers a framework through which social, environmental, and economic considerations can be evaluated during the construction process.
(ISI): How are you putting your ENV SP credential to use?
(JU): In becoming an ENV SP, I really came to learn and appreciate the Envision framework and the level of detail associated with each credit. While I have yet to apply Envision to an active project as an ENV SP, the knowledge I have gained allows me to bring helpful insights to infrastructure projects across our portfolio.
(ISI): What does sustainable infrastructure mean to you?
(JU): Right now, it means being innovative. It means learning from the past, but not limiting our solutions to past approaches that lacked consideration of social, economic, and environmental implications. It means being forward-thinking in that the infrastructure we are building today will shape the well-being of tomorrow's communities. Sustainable infrastructure brings benefits to people today and sets up future generations for success.
Fun Facts
(ISI): What are some of your favorite hobbies and interests?
(JU): I enjoy weight training in the gym, playing soccer, and hiking with my dog and wife on the weekends.
(ISI): What is something people would be surprised to know about you?
(JU): I am a certified personal trainer and I've built over 20 classic lowrider cars.
https://sustainableinfrastructure.org/wp-content/uploads/2019/12/Jesse-Unke-Headshot-1-e1576176098774.jpg
1829
2309
Tatyana Nagornaya
https://sustainableinfrastructure.org/wp-content/uploads/2023/01/ISI-for-web.png
Tatyana Nagornaya
2019-11-08 13:06:06
2023-04-13 08:23:51
ENV SP Spotlight: Jesse Unke of RAM Consulting